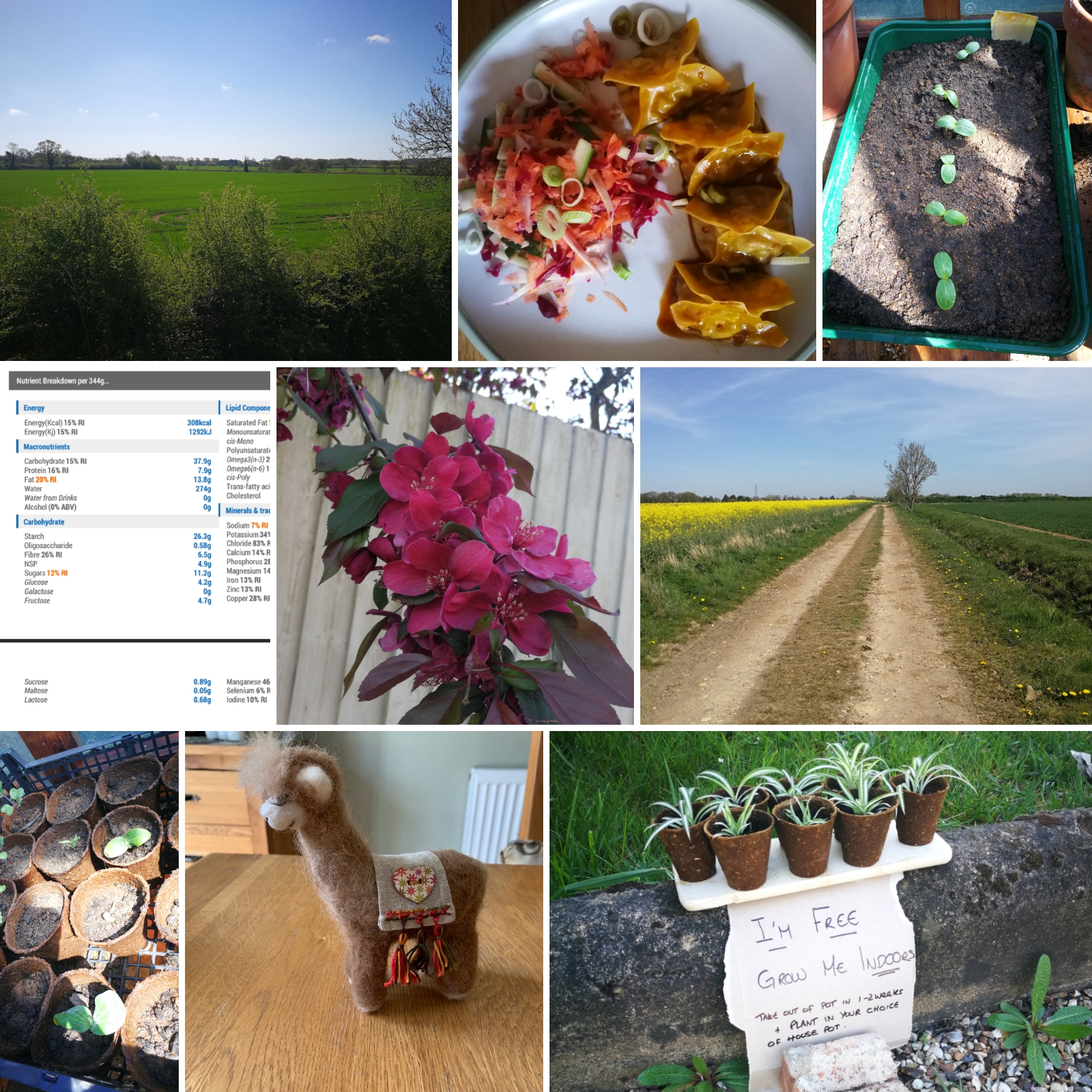 5 Weeks of Change, Adapting and Reflection
It's hard to believe that it has been more than 5 whole weeks since closing our doors to the public on 23 March 2020. It's even harder to contemplate much beyond tomorrow with respect to our future in any specific detail. Both as Woolpit Complementary and as individuals.
But what we can tell you is that we are OK, and some of us are able to provide services remotely from home for the time being: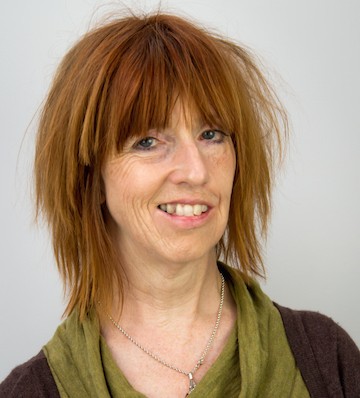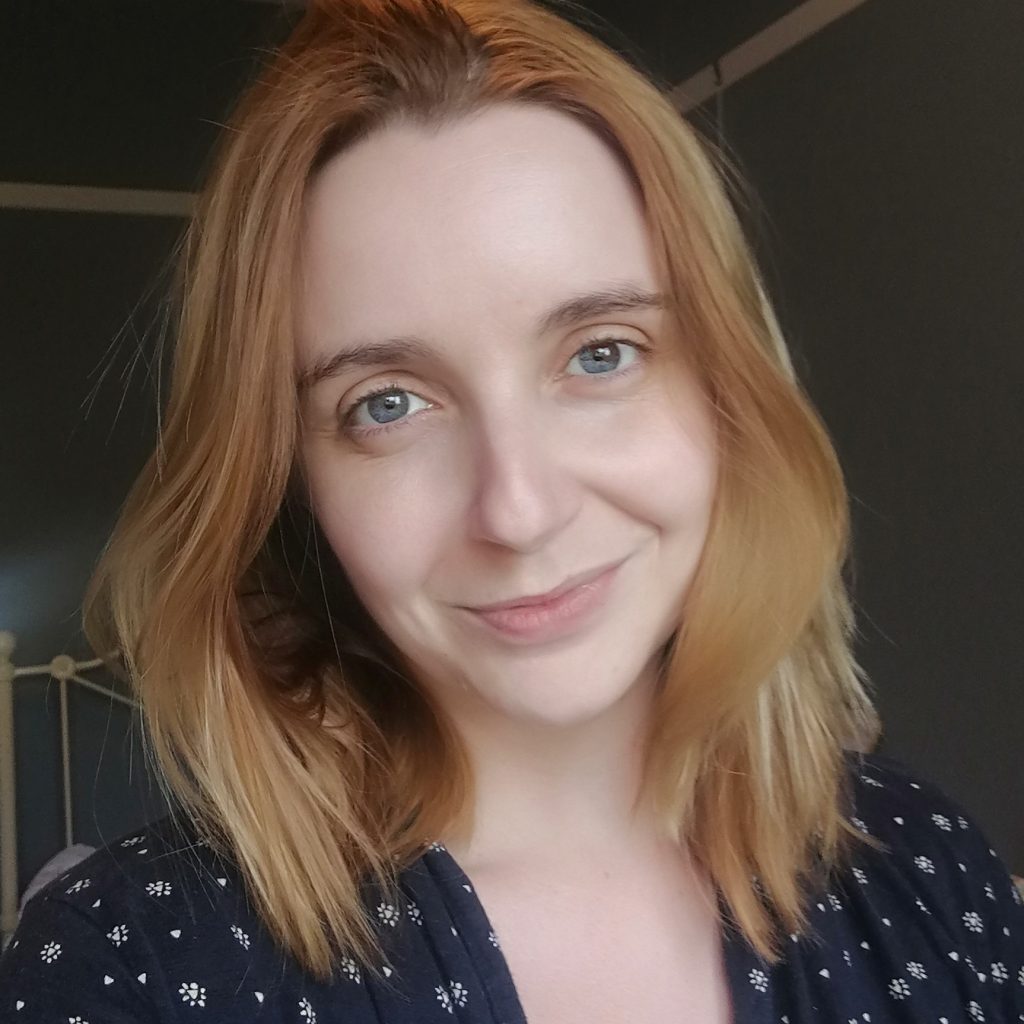 Emma Harvey Lawrence
Online dietary analysis and recipe analysis as well as nutrition consultations via video call or telephone.
nutrition-creative.co.uk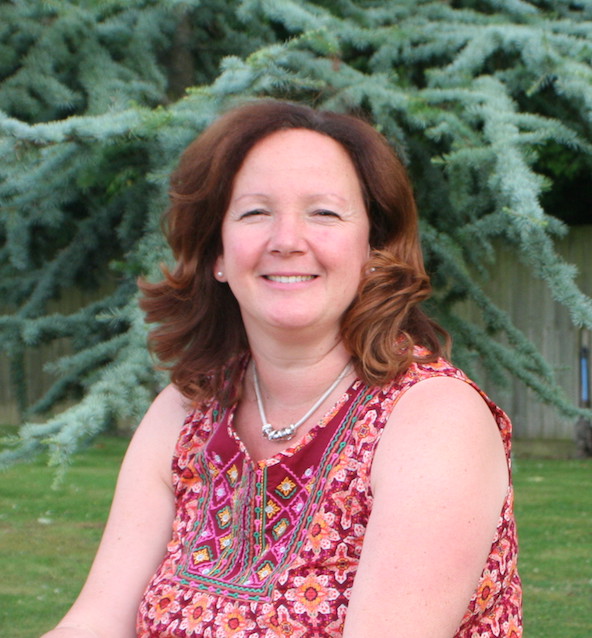 By following the links for each practitioner above, you will learn about what they do and how to contact them. You can speak with Debbie, Emma or Heather by phone or email with your initial enquiry and you will likely be able to book an appointment within a week, should you choose to do so.
We will also endeavour to find more ways to offer free and paid for services in the future during the time that we are unable to physically work from the premises.
What else can we tell you?
Well, while not all of us are able to continue our work, that's not stopped us continuing with our professional and personal development. There are many courses online and plenty of opportunities to read, learn and reflect on how we practice.
Some of us are also volunteering or working to support local communities and the health services.
It's also an opportunity slow down; to do things for ourselves. Getting outdoors in the garden, for those of us fortunate to have that as an option. Learning new skills and get creative with crafting or cooking for example. Spending time with the family. Simply taking stock.
Our Friends
Firstly James Harvey of Harvey Clinics (Woolpit and Norwich) has developed some online services along with his sister Liz. You can find out more by going to their website: https://www.harveyclinics.com
Sarah Woodhouse of Sarah Woodhouse Therapies has been hugely proactive in gathering information on Suffolk based therapists and practitioners who are able to provide free and paid for therapies, advice and classes – which you can download below.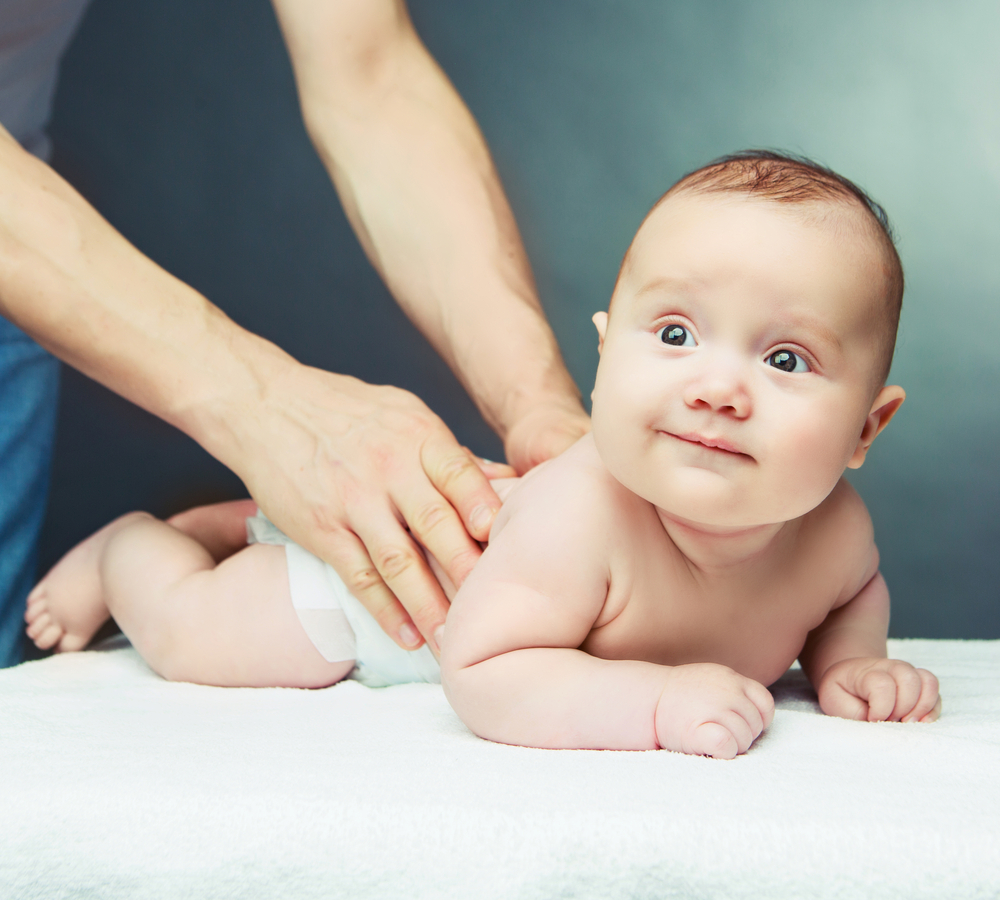 Tiddlers classes online
Georgia has started to offer online courses for baby and tots yoga on Fridays. Details can be found here:
There's just one more thing
It's not easy. Try to stay well physically and mentally. Reach out to friends and family for help if you need it and it's an option to you.

If you're feeling overwhelmed and you don't know where to turn, remember that there are organisations on local (council services, charities and organisations) and national levels (NHS, charities and organisations) as well as private services, like ourselves.
And you can keep up to date with the latest Covid-19 information here:
Government:
https://www.gov.uk/government/topical-events/coronavirus-covid-19-uk-government-response
World Health Organisation:
https://www.who.int/emergencies/diseases/novel-coronavirus-2019/advice-for-public