About Us and Woolpit Complementary
Michaela and Emma, a mother and daughter partnership, are dedicated to providing a high standard of personalised complementary healthcare. As practitioners they feel that – now more than ever – it's important to offer personalised healthcare that is aligned with holistic, evidence-based and reflective practice.
They set up Woolpit Complementary in 2013 to be a space for professional, independent practitioners and therapists to both work and learn from one another. The practice is a safe, therapeutic environment that puts your needs first.
Their mission is to provide your local area with a wide variety of services, while complementing local healthcare providers, to ultimately give you more choice for your treatment needs, in a professional and safe environment.
Michaela Harvey Lawrence Partner, Clinical Manager and Acupuncturist
Michaela has been a practicing Acupuncturist in the area for over 18 years and understands the importance of an integrated approach to healthcare, following her own health-related experiences.
We are very lucky in this country to have a national health service and I truly believe in it. Without it I would not be in the fortunate position I am today.

I have also used acupuncture, osteopathy and physiotherapy which have been a tremendous help both physically and emotionally. I know personally, a combined approach has allowed me to achieve a better quality of life.
Emma Harvey Lawrence Partner, General Manager and Nutritionist
Emma completed her Bachelor of Science Degree with Honours in Nutrition and Human Health in 2019.
Emma manages the day to day of the practice as well as working as a freelance Nutritionist. She also works part time for the University of Suffolk as a research assistant and hopes to work closer with local businesses to provide nutrition and healthcare workshops.
I have always had an interest in nutrition and health but it wasn't until setting up the practice that I decided to study nutrition. This was partly due to continuing my work in music and events but it wasn't particularly compatible with managing Woolpit Complementary.

It felt like a blind leap of faith at first but now, having graduated, I realise that there is huge potential to help improve health on both an individual and community level in what I do.
Emma's work as a Nutritionist can be found by clicking here.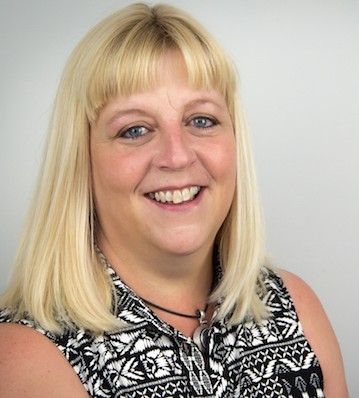 Michaela Harvey Lawrence
Senior Partner and Clinical Manager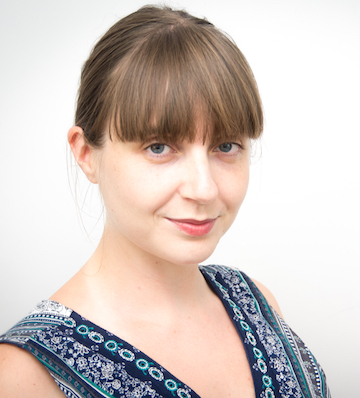 Emma Harvey Lawrence
Partner and General Manager