Welcome to Woolpit Complementary.
Set up by Michaela and Emma (mother and daughter), dedicated to providing the highest standard of complementary healthcare, Woolpit Complementary works closely with those practicing to ensure that there is a co-operative environment that puts your needs first.
Woolpit Complementary is home to professional, independent, highly qualified practitioners and therapists.
Our mission is to provide the local area with the highest standard of treatments and therapies; be available to support and complement our local healthcare providers and ultimately give the patient more choice for their treatment needs, in a professional and safe environment.
Michaela Harvey Lawrence Partner and Clinical Manager
Michaela (nee Storer) has been a practicing Acupuncturist in the area for over ten years and understands the importance of an integrated approach to healthcare following on from her own health-related experiences.
We are very lucky in this country to have a national health service and I truly believe in it, without it I would not be in the fortunate position I am today. I have also used acupuncture, osteopathy and physiotherapy which have been a tremendous help both physically and emotionally, therefore I know personally that a combined approach really does work.
Emma Harvey Lawrence Partner and General Manager
Currently, Emma is studying for a degree in Nutrition and Human Health.
Emma's background had been heavily involved in live music. Having worked for three companies dedicated to the Live Music Industry for a number of years, Emma gained a wealth of knowledge regarding business development.
One of my roles is to ensure that patients and clients find the right practitioner for their needs. This means working closely with those that work from Woolpit Complementary and taking the time to understand our patients and clients.

I help practitioners that require assistance with their business identity and administration support; providing advice and pooling resources.

I am the front of house, managing the day-to-day responsibilities of The Centre and I am here for each and every person that walks through the door.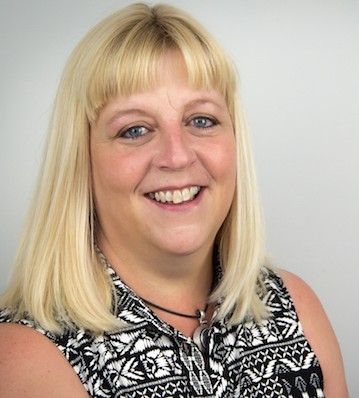 Michaela Harvey Lawrence
(nee Storer)
Senior Partner and Clinical Manager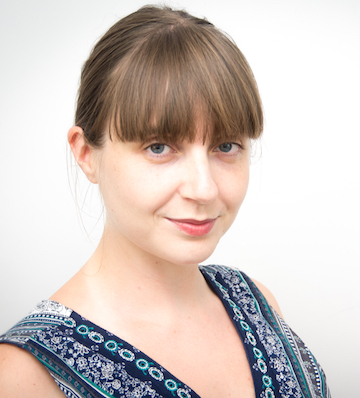 Emma Harvey Lawrence
Partner and General Manager
Our Timeline
The story so far...
In the beginning...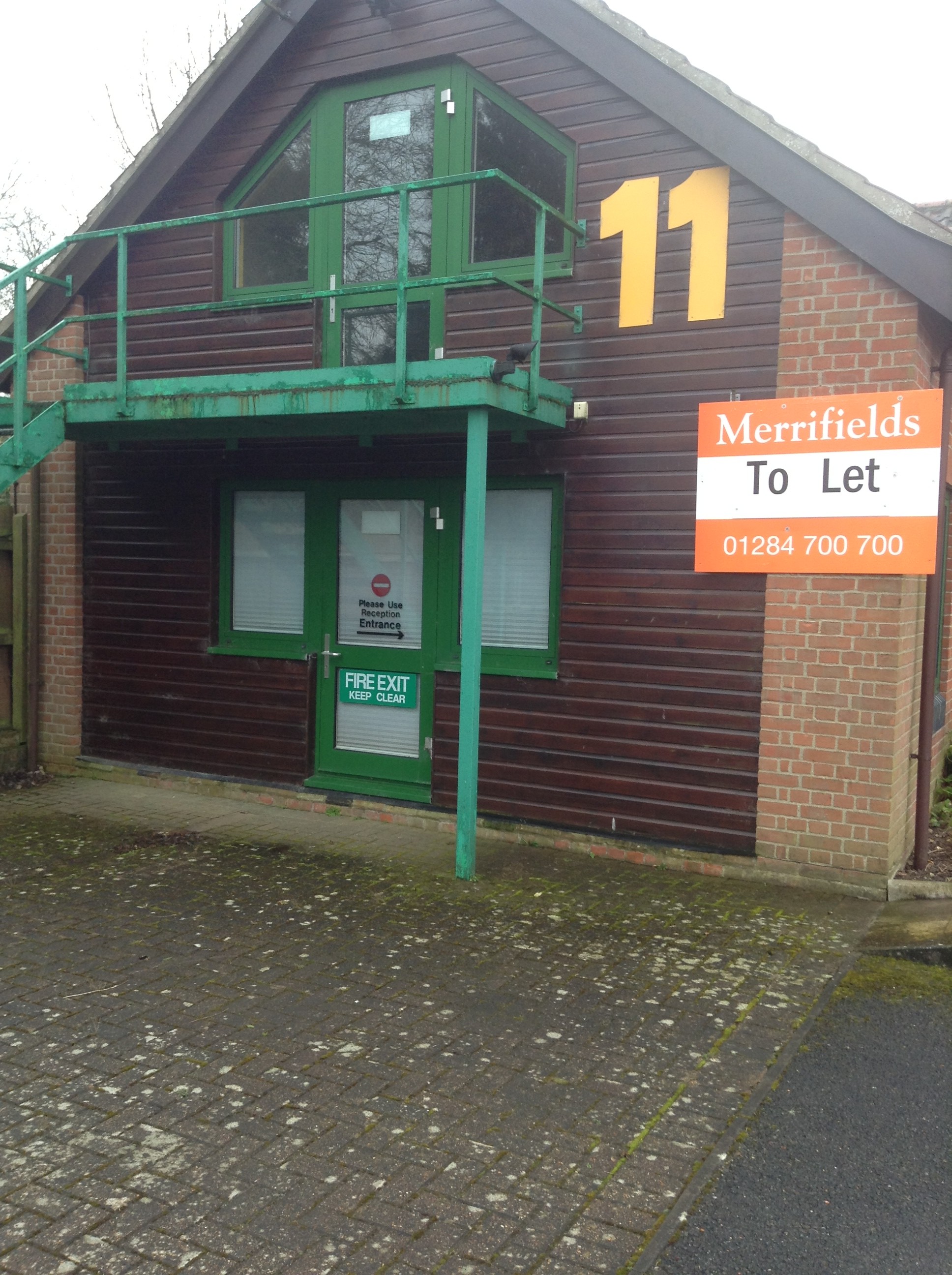 We exchanged contracts and got the keys to the centre on Thursday 20 June 2013.
... it needed some work.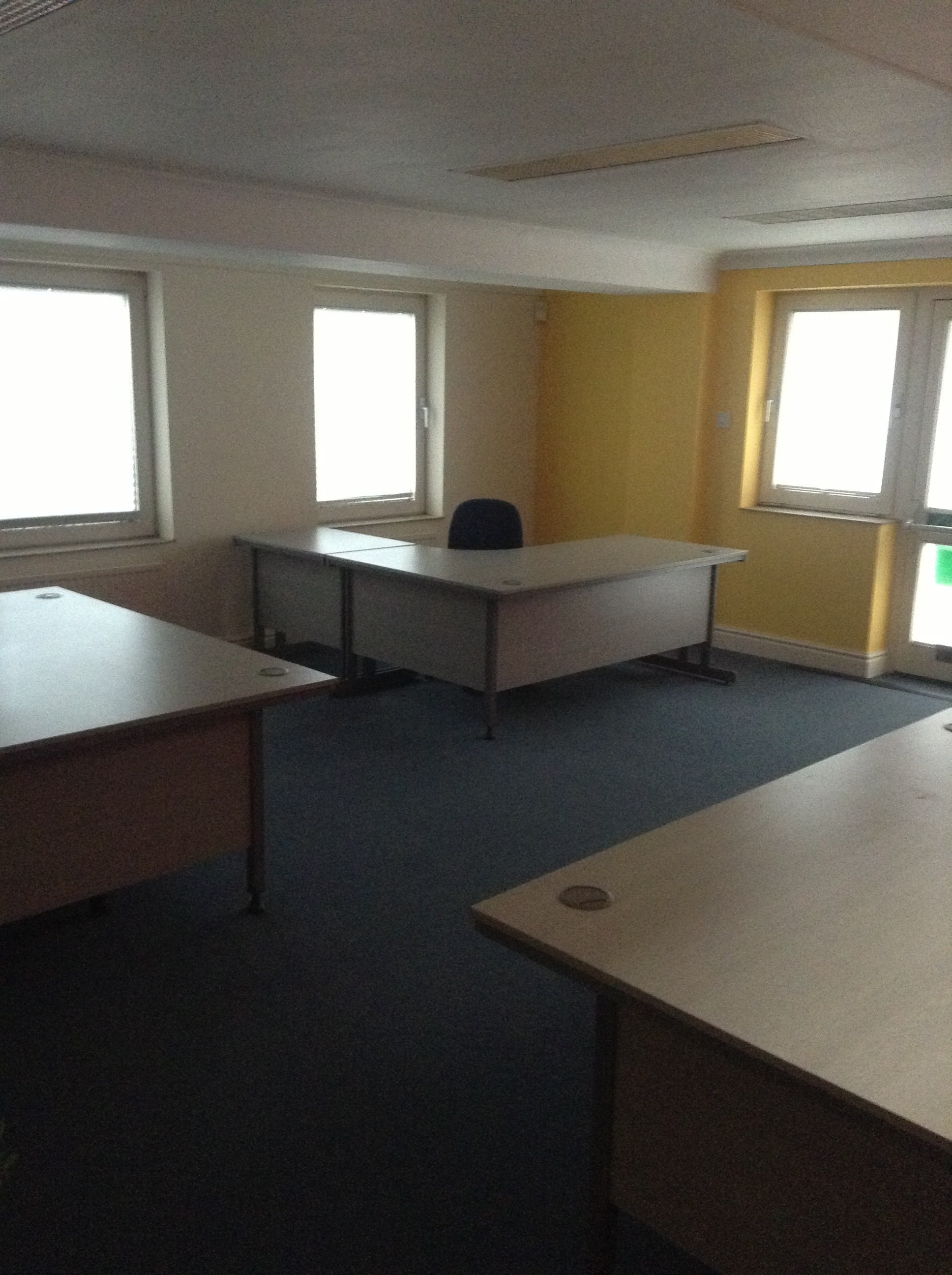 We spent the first 4 months renovating and redecorating to meet our requirements. Largely done by our family - a true team effort and one that we are both eternally grateful for!
The doors open for the first time to the public...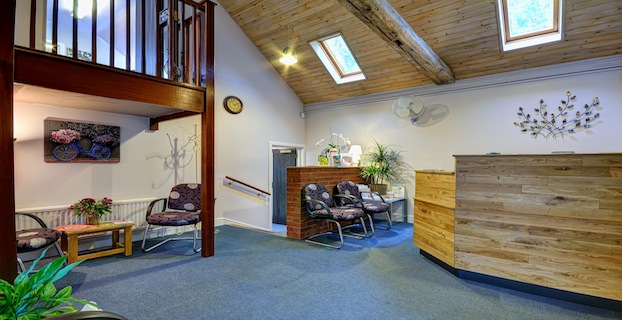 On Saturday 5 October 2013, the centre was finally (nearly) ready and the first patient walked through the door.
Summer Fair and Wellbeing Day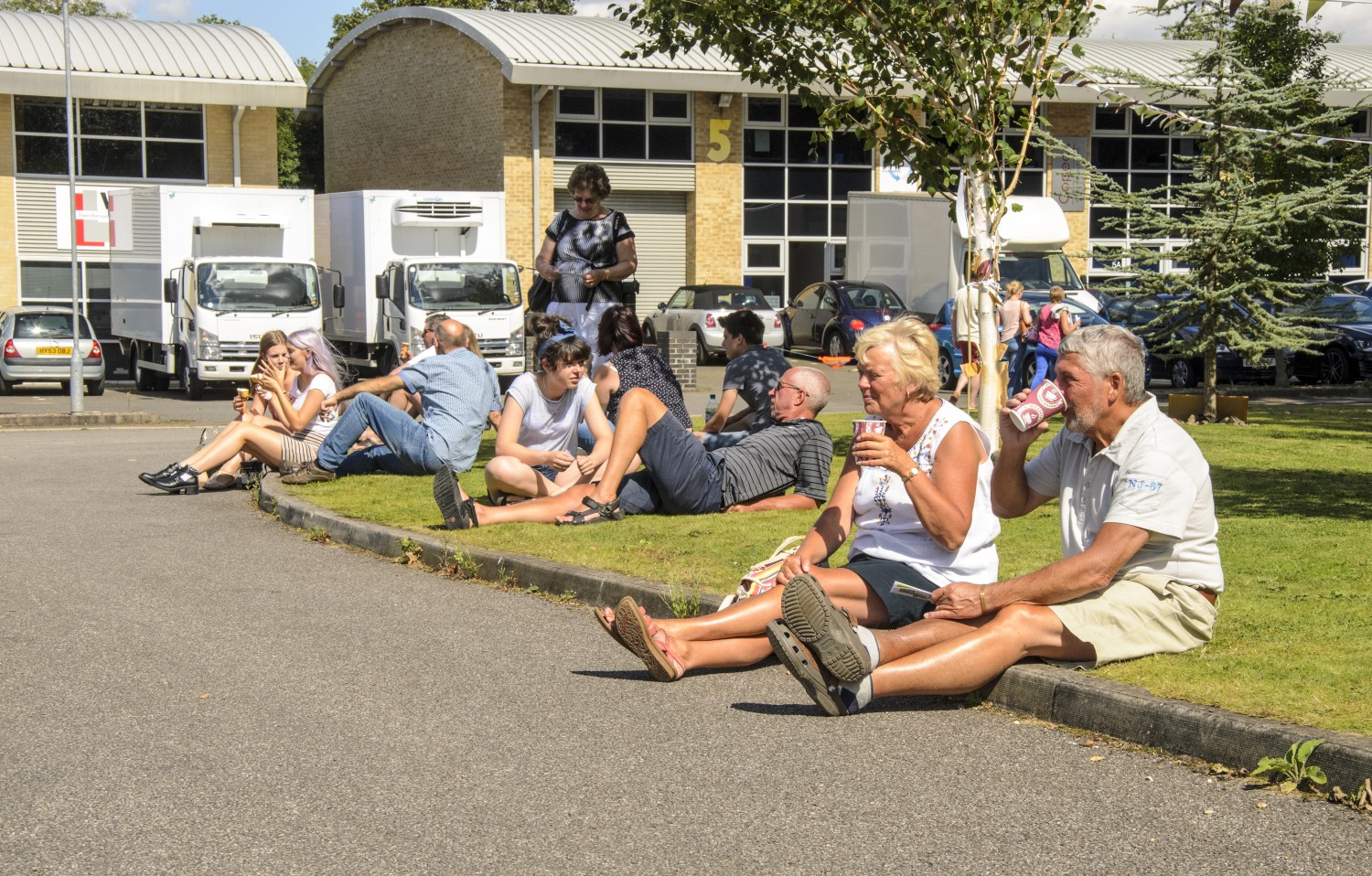 Woolpit Complementary took over the business park for one day in the summer (Saturday 9 August 2014) to host an action packed family fair and wellbeing day. The centre and park saw over 500 people throughout the course of the day and lots of money was raised for the local football club and charities, including Suffolk Family Carers.