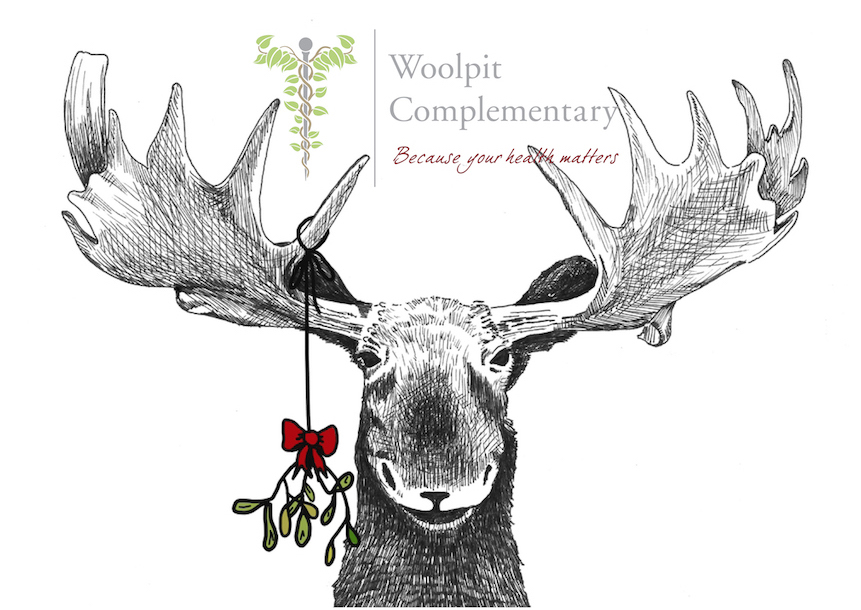 Christmas and New Year
As 2018 is coming to a close, we would like to wish you all a very Merry Christmas and Happy New Year. We are closed over the break (details of our opening times are below) and we hope that most, if not all of you who read this, have the opportunity to take time off and spend it well, however you choose to do so.

Dates and Times
Friday 21 December: closing at 4pm
Monday 24 December to Tuesday 1 January: closed
Wednesday 2 January: Open 9am to 8pm (usual hours)
What's happening in the New Year?
Don't miss out on Martin Fayers' new Tai Chi class, starting on Friday 11 January at 9am in the Woolpit Institute. Details can be found here.
NB: The Norton Class will not restart until Wednesday 9 January.
We also welcome back Georgia, with her Baby Massage and Yoga class on Tuesday 8 January. Details for which are here.
Daniel Marshall will announce a new Meditation class for beginners after completing the second course with his current students. Keep an eye out for details in January, if you are interested in trying Meditation.
Onwards and Upwards
As ever, we are very grateful to work with such a lovely group of practitioners at Woolpit Complementary. Working together, we will announce more clinics and services in the new year, as well as welcoming new practises to our burgeoning repertoire.