Working together, putting your needs first
Our Clinics and Services have been carefully devised to ensure that you receive the best possible consideration and care. Below are our current specialised clinics and services which have been established in consultation with each independent practitioner and their governing body or related organisation. Our aim is to provide a personalised therapy and healthcare service that prioritises your needs and helps you understand the best route for your health. Please click on each individual clinic or service for further information or feel free to call us on 01359 408 011.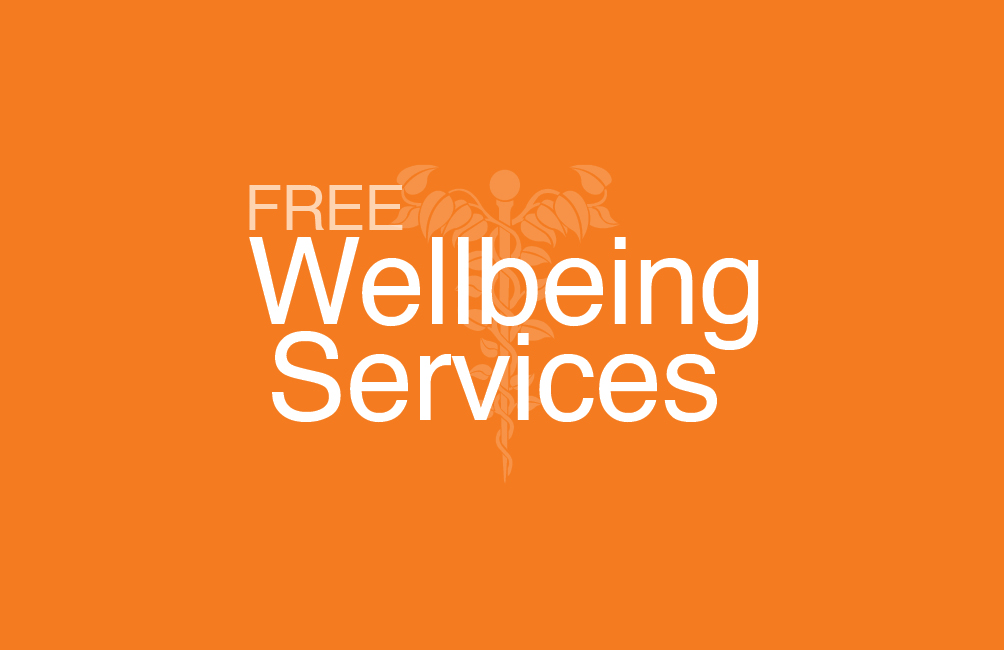 Free Wellbeing Services
This service is led by Michaela and Emma Harvey Lawrence of Woolpit Complementary and offers the chance to book in for a short general consultation, as well as a small number of other free health checks to help you keep on track.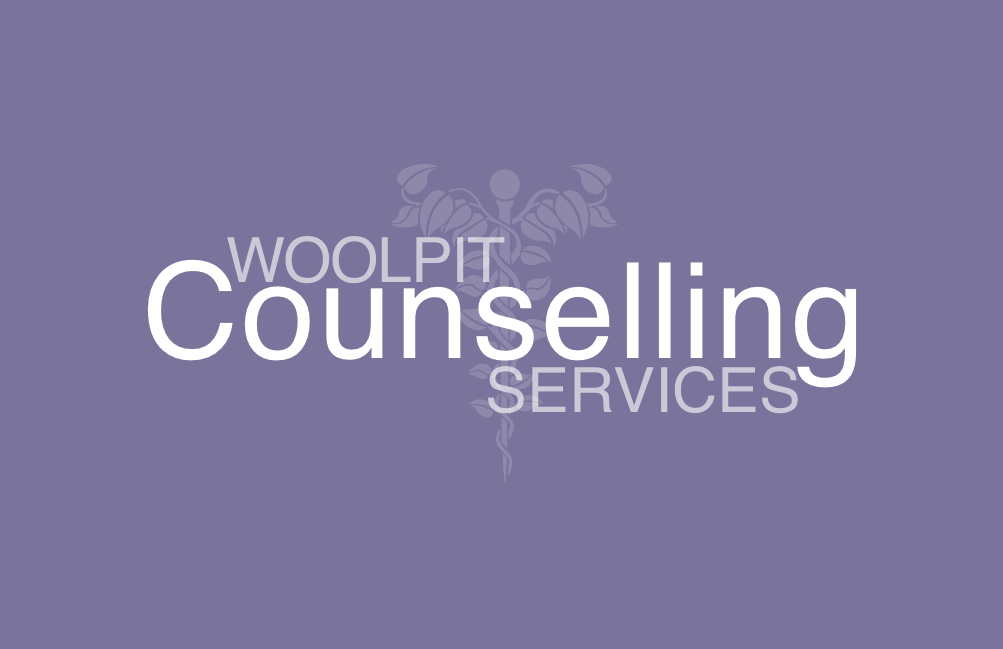 Woolpit Counselling Services
This service is led by the private counsellors working from Woolpit Complementary and offers specialised therapy that includes Person Centred and Psychodynamic Counselling for all ages, Play Therapy for children and Cognitive Behavioural Therapy.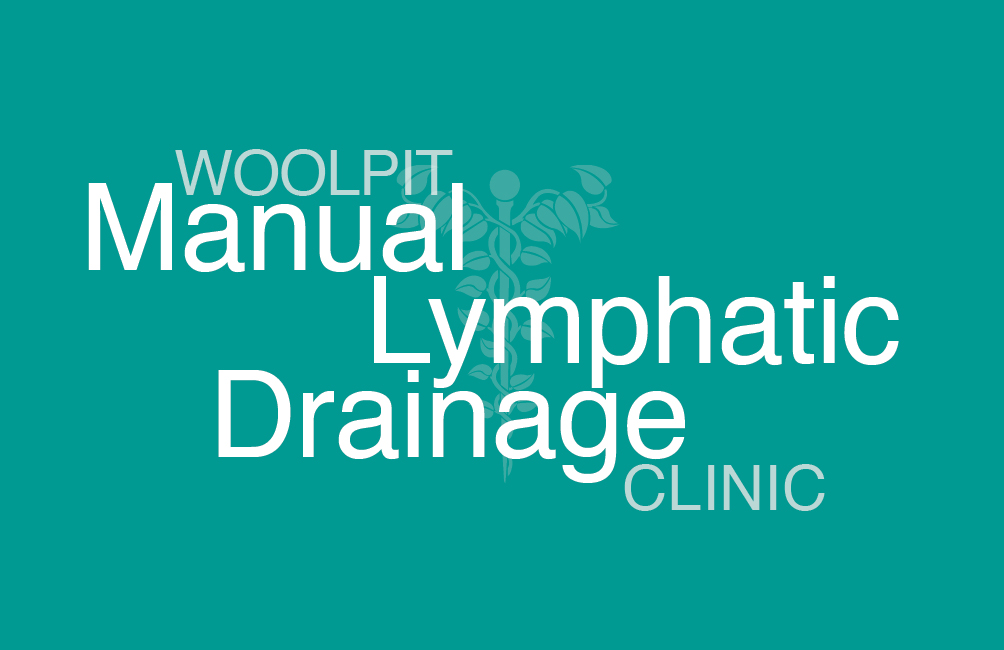 Manual Lymphatic Drainage Clinic
Led by Emma Harvey Lawrence of Woolpit Complementary and Manual Lymphatic Drainage (MLD) Practitioner, Tracey Nunn. This Clinic offers a drop in service for advice and appointments for MLD, Compression Bandaging and Hosiery Fittings.
Acute Injury Clinic
This service is led by Michaela Harvey Lawrence of Woolpit Complementary and offers the chance to drop in or book for short remedial sessions after injury. There are a number of therapeutic techniques that can help to improve recovery from an acute injury. More details to follow shortly…