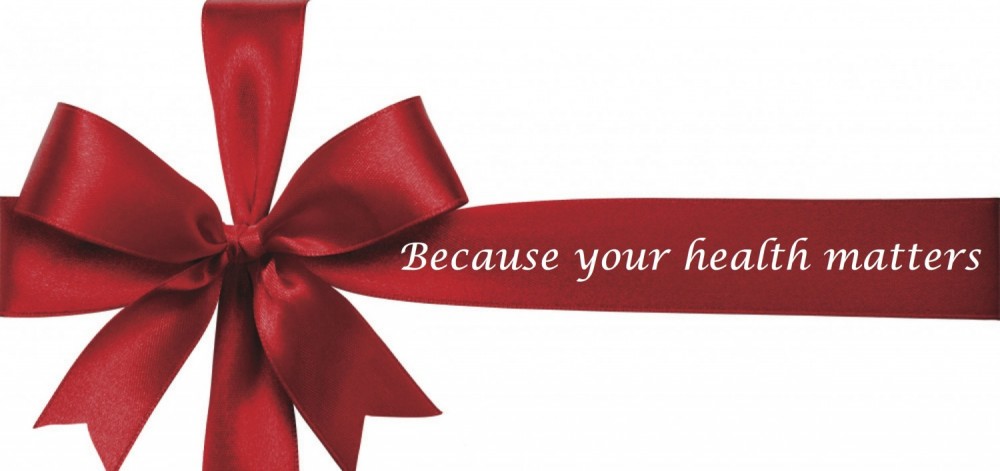 Getting Ready for Christmas?
Getting Ready for Christmas?
Whether you're a lover or a hater of Yuletide spirit, it is almost unavoidably clogging up the internet for another year. Gift giving phobias are irking at some while others relish is seeking out the perfect treat for their loved ones.
We thought we'd make things a little easier this year, adding to the festive cyber melee by arranging a number of gift packages online. Here is a quick run down of some that we're offering as vouchers in time for Christmas.
Quit Smoking with Heather Fletcher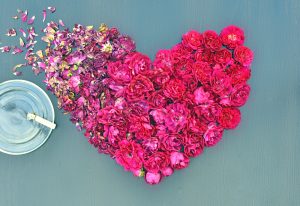 If you are thinking of giving up smoking in the New Year, or you know someone who intends to, why not buy a voucher towards a smoking cessation course with Heather Fletcher.
Heather provides hypnotherapy for smoking cessation and this package includes an initial consultation and one-off cessation session. Click to find out more: Quit Smoking Voucher
Seasonal Traditional Acupuncture Package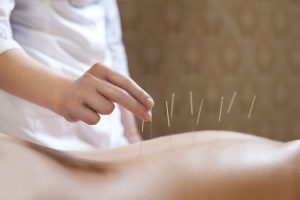 Four sessions of Acupuncture spread over the year, around the change of the seasons. An all encompassing gift for someone new to acupuncture or someone that already enjoys regular acupuncture.
A holistic approach to health that acknowledges the importance of living in tune with the seasons, to balance our wellbeing. Click to find out more: Acupuncture Voucher
---
We'll be adding a few more voucher ideas before December and there is always the option to order a basic voucher, which can be used for any treatment. If you can't find what you are looking for, you can always contact us via the website or call us on 01359 408 011.
We will also have a beautiful selection of gifts from Silver Sherpa Jewellery, Botanicals, Odylique and Colne Valley Tea Company from Monday 3 December. Please feel free to pop in to browse and if you'd like to speak to someone in person about a voucher, there will be someone on reception to help you. For evening visits be sure to call in advance to ensure that we are here, we are open by appointment only after 5pm.