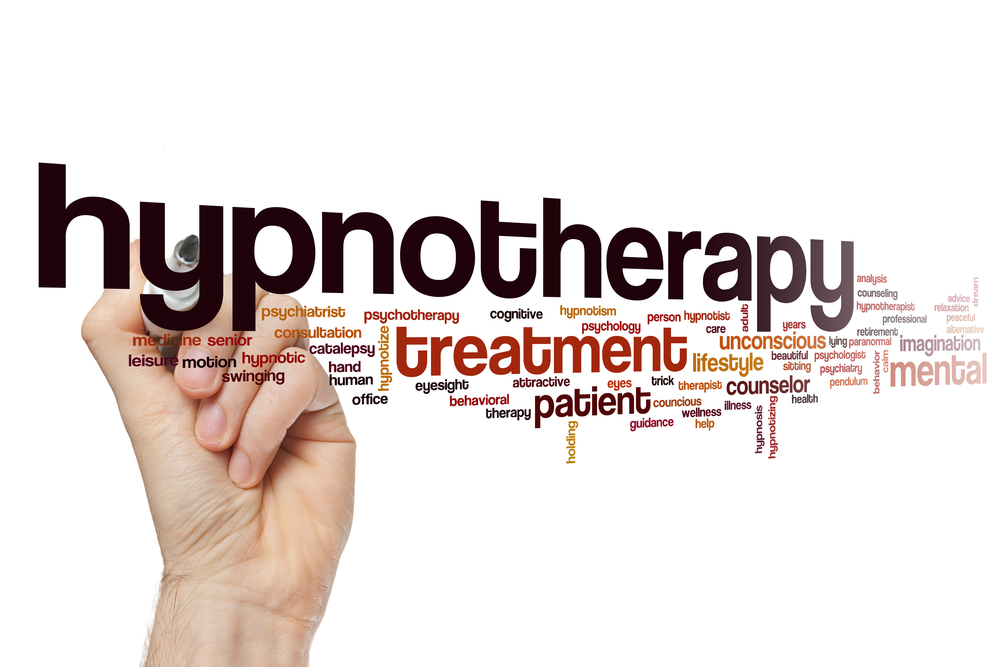 Hypnotherapy Round-Up
How quickly the month of January has flown by here at Woolpit Complementary.
We introduced the practitioners here that provide various styles of hypnotherapy: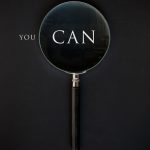 Karen Bromley wrote a few articles that aim to help us plan, maintain and forge ahead with our futures both positively and mindfully. You can re-read either blog by clicking the links below:
Live the Life You Want Free of Any Restriction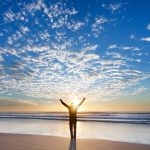 Heather Fletcher taught us that negative thinking and anxieties can be inextricably linked and that even during the hardest of times, it is possible to overcome our fears and perceived weaknesses. Again, here are the links in case you missed them:
Self Confidence and the Recovery from Cancer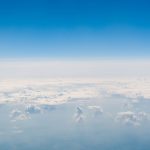 We also had a look at the latest research in Hypnotherapy to show that its capabilities to support our wellbeing and encourage good behaviours for our overall health, is evident throughout our healthcare system.
Click here, if you missed it:
If you'd like to find out about hypnotherapy and how it may be able to help you, feel free to get in touch with any practitioner directly or speak to one of us at reception on 01359 408 011.
Alternatively, you can email us through our website or connect with us via our Facebook.
---
Now that we're in the month of February, it's now time to focus on Manual Lymphatic Drainage (MLD) and the Lymphatic System.
And what better way to start, than to introduce you to Tracey Nunn: MLD practitioner.