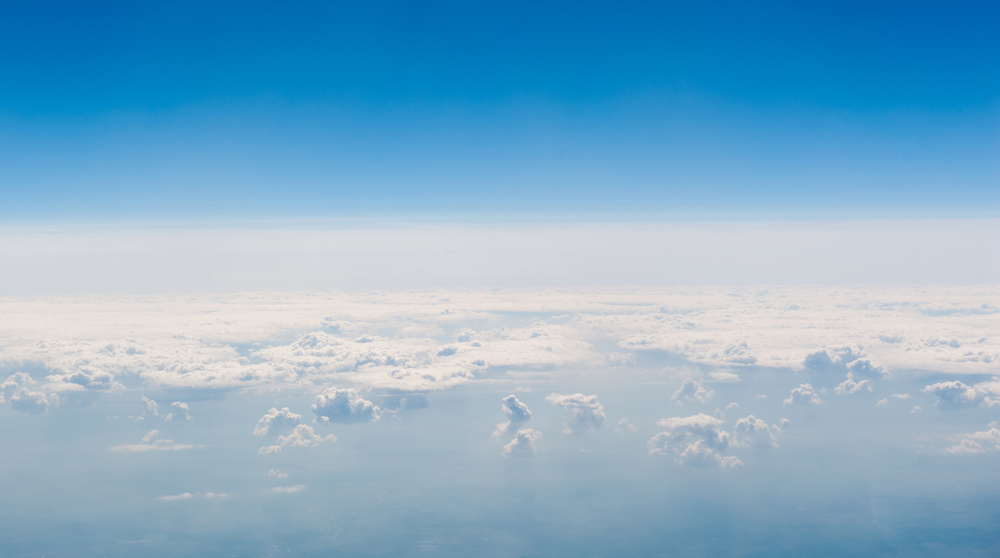 Interlude
Hello All. We have promised a number of posts, yet to be published. So, by way of a short interlude while Emma completes her exams and assignments… Here is what's to come:
The Origin of Yang Family Style Tai Chi
A succinct guide to Yang Family Style and the form which is provided by tai chi instructor Martin Fayers. With two classes, one in Woolpit and a new beginners class in Norton, this post will explore the origin of the form as well as the basic outline of movements to better show you what to expect from learning Tai Chi.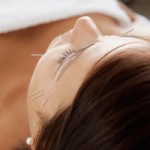 Facial Acupuncture: Beyond Cosmetics
Facial Acupuncture is not a new practice and we will discuss the interesting ways that acupuncture has (or in some cases, believed to have) improved cosmetic issues such as scaring, wrinkling and overall complexion.

The Benefits of Traditional Acupuncture
Intended as the introduction to a regular round-up of both scientific reports and case studies in Traditional Acupuncture, this post will share some of the latest articles published in journals like the European Journal of Chinese Medicine.

Weight Loss, Wellbeing and MLD Massage
We intended to share further information on the ways in which MLD (Manual Lymphatic Drainage) could support weight loss and overall wellbeing. MLD isn't widely recognised in the UK for prevention and maintenance of good health, compared to some other countries. We'll share which countries do recognise MLD in this way and how it is utilised.
A Closer Look at Hypnotherapy and Self-Management
Whether you're trying to lose weight, give up a habit or change the way you feel about certain situations, it is widely recognised that Hypnotherapy can be an effective tool for encouraging that change to happen. But we'll be looking at the theoretical models behind those behavioural changes and what makes them so important.
Happy Feet: A Seasonal Guide to Foot Health
Our feet can often be neglected and at times we have to seek professional advice or treatment for all sorts of uncomfortable (or unsightly) reasons. This will be our short guide to good foot health year-round.
And in the meantime, feel free to look back at what else we've shared this year! We'll be posting information regarding next week's Mental Health Awareness Week and towards the end of the month, we'll share with you the above and much more…
It is business as usual at Woolpit Complementary, where the fantastic Lara is standing in for Emma to ensure all is running smoothly. You can still email emma@woolpit-complementary.co.uk or call 01359 408011, it is only the website's content which is effected until June.