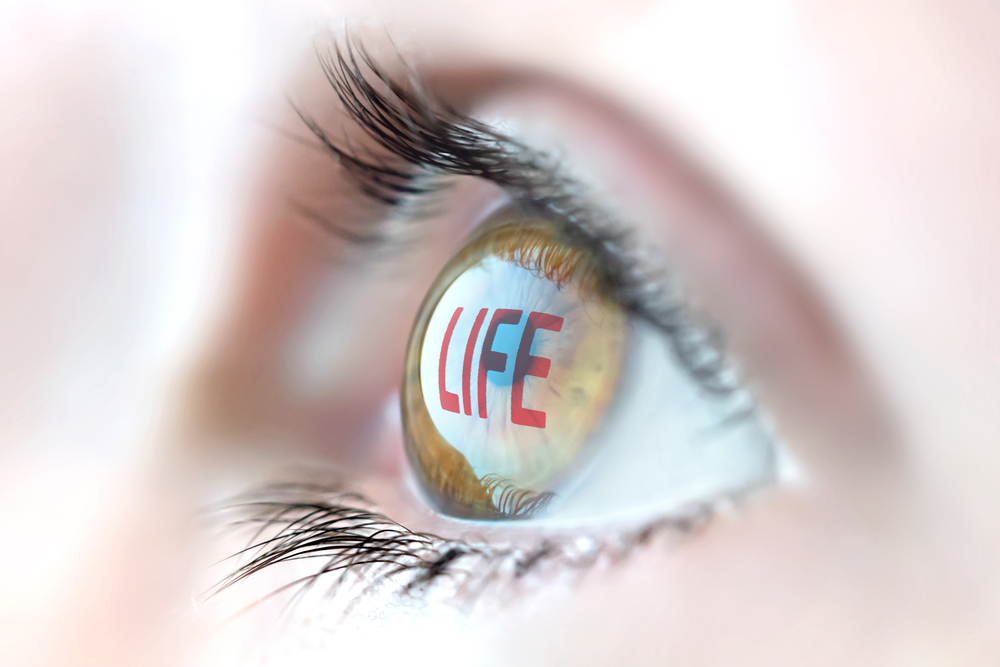 Introducing… Tina Penistone, EMDR Practitioner
Introducing… Tina Penistone, EMDR Practitioner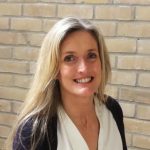 Eye Movement Desensitisation and Reprocessing (EMDR) is highly successful in the treatment of trauma (NICE Guidelines) whether it is a big trauma such as assault, a car crash, abuse or an accident or a smaller trauma such as bullying at school, being humiliated, criticised or any difficult memory that may continue to impact you in the present. The impact of such experiences can be difficult to manage, often resulting in symptoms of anxiety and depression. EMDR resolves these traumas and therefore often eradicates these symptoms, allowing a person to move on, reach their full potential and be at peace with their past, using a process that is naturally healing.
Why EMDR?
Whilst working for the NHS over the past 10 years, I have seen how trauma can affect us and how effective EMDR is for many people. It has sometimes been described as 'magic' and often people get results more quickly than with other treatments. I feel privileged to be able to work together with people to improve anxiety and depression in this way. To see this improvement, to see people moving on and to see people reaching their goals is truly rewarding to me. The evidence base for EMDR continues to grow and I am excited for the future of this treatment and look forward to seeing many people benefit from it both now and in years to come.
What does health mean to you?
Health means looking after ourselves on all levels – physically, psychologically and spiritually. Health and happiness is also achieved by connecting with others and being there for one another.
What is your favourite song?
I have many favourite songs, but one of my cheesy favourites is Summer of '69 by Bryan Adams as it reminds me of special times with special friends.