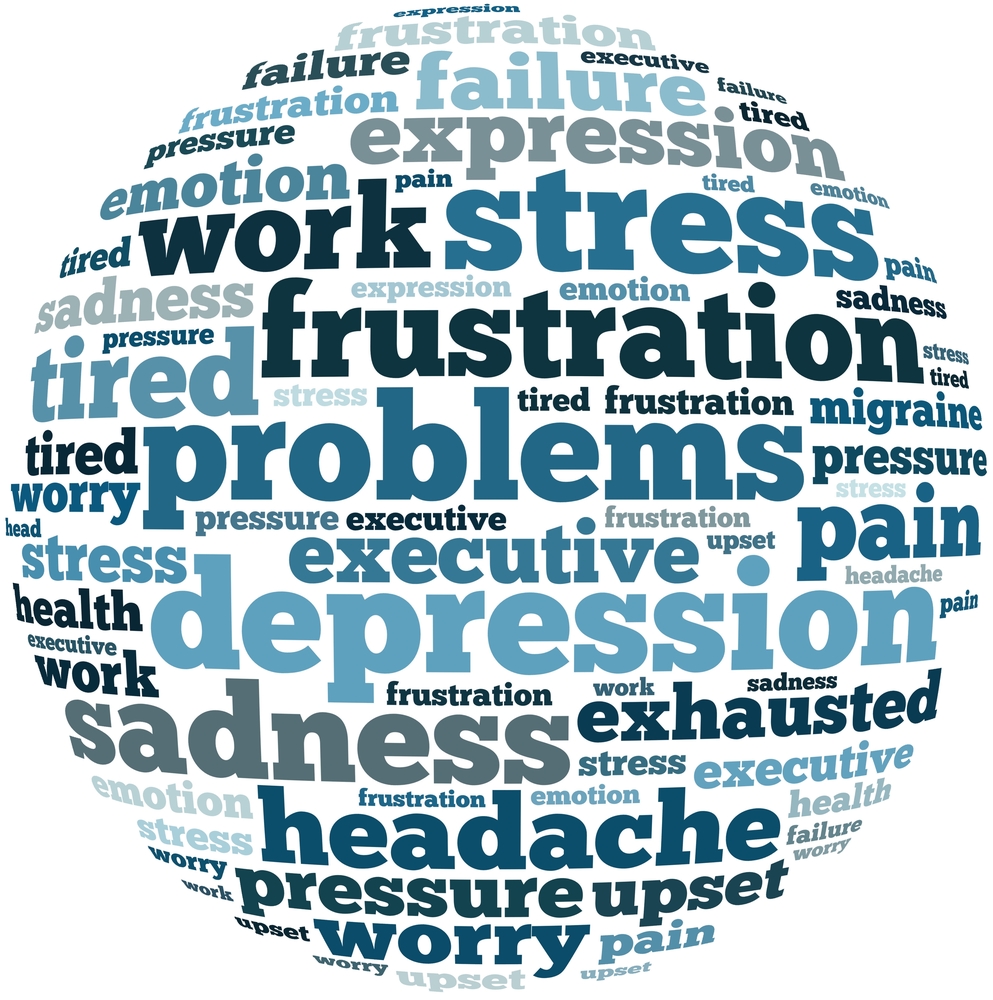 Mental Health Awareness
Just a few weeks ago, the media and charitable organisations like the Mental Health Foundation were fully engaged with the Mental Health Awareness Week.
It provides an opportunity to highlight the importance of Mental Health and the many ways in which we can be or have been individually affected by poor mental health.
This is a simple round-up of what we felt were note-worthy topics:
How stressed are you?
The Mental Health Foundation released the animation below to help identify stressors and associated health risks for those of us who experience overwhelming stress. They also put together a test to self-assess how much stress we may be experiencing.
It's really important to evaluate in this way, it gives us the opportunity to take a look at what is causing us to feel stressed and how to approach the issue with lifestyle changes, prioritising and seeking help from others.
Is your diagnosis good for your mental health?
For those who are diagnosed with mental illness, it can often be a question of whether it has helped the individual or possibly hindered their progress either personally or socially. There isn't a black/white answer to the question and the video below by the BBC is a short preview in to the issues encountered for those who are diagnosed with mental health conditions.
It also highlights the necessity, in some cases, for ongoing support and the long-term effects of mental illness.
Click here to be taken to the BBC website to watch video.
The importance of being outdoors and doing physical and/or practical exercises
There is a host of research that shows physical exercise can reduce stress and with some of the most recent statistics published by the Mental Health Foundation, the importance of exercise couldn't be more compelling.
YouGov found that in the past year 74% of people (sample size of 4,619 respondents) have felt so stressed they have been overwhelmed or unable to cope.
If running or gym-going isn't your thing, there are a host of outdoor activities which could be just as beneficial. In our area, groups are established for walking, conservation, allotment sharing and activities like wood-working. All of which are great for mind and body.
If you feel stressed, what do you do or how do you cope?
If you're unsure and you feel that you might not be coping well, it might be worth starting with some of the steps mentioned in the animation above.
If you have already tried that and still feel unable to control stress levels, you may benefit from experiencing relaxation techniques such as Mindfulness. These days, apps like Headspace are widely accessible or you can attend guided mindfulness classes, if you'd prefer to interact with others.
If you'd prefer to speak to someone for advice or about therapy options we offer free consultations. They do not need to result in booking an appointment and they may be the motivation you need to make effective changes and maintain good mental health.
---
The Woolpit Counselling Service is currently working on a stress management and wellbeing workshop which will be available later this year.
We provide a number of therapies which can benefit mental wellbeing.
If you have any questions regarding mental health issues or stress in particular, you can call us on 01359 408 011 or speak to your GP.
---