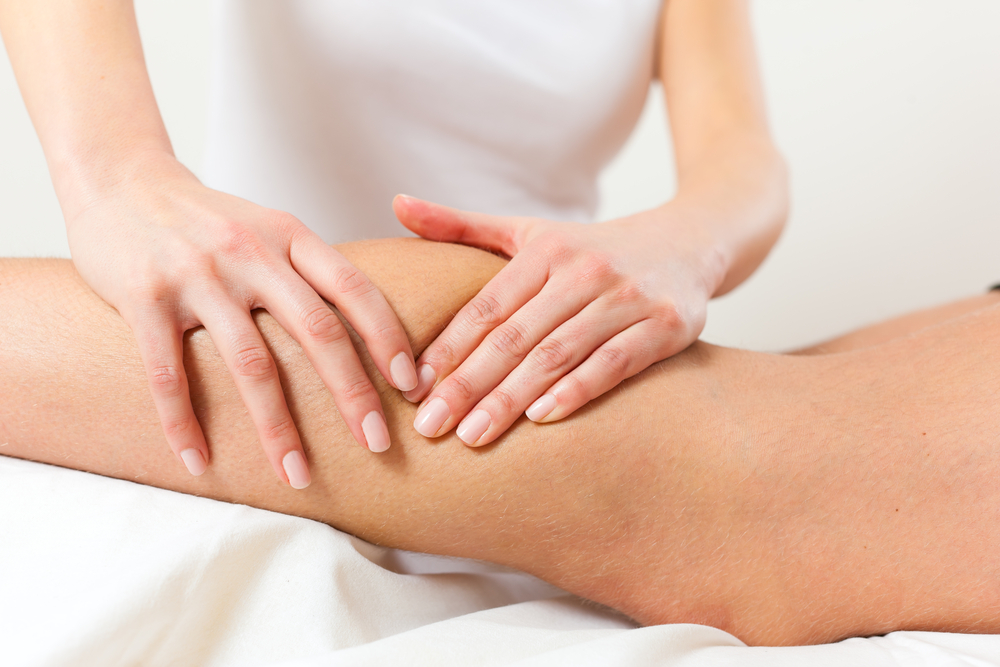 MLD Clinics – Further dates announced…
MLD Clinics – Further dates announced…
The next dates for our Manual Lymphatic Drainage Clinic are as follows:
Wednesday 28 November | from 1pm
Wednesday 12 December | from 12pm
Please feel free to get in touch to book an assessment, consultation or request further information by calling 01359 408 011.
This service provides: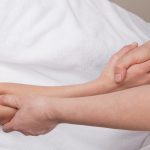 A drop-in service Pop in for a free consult to discuss your health concerns. We'll advise what might work for you. You may have a short wait but you can call in advance or enjoy a complimentary cup of tea or coffee while you wait. This is free.
Assessments 30-minute assessment sessions can be booked in advance and will include advice and simple self-help techniques. Price is £15.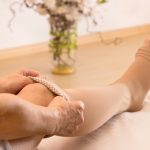 Measurements and re-ordering services (for existing clients only) Tracey can provide 20-30 minute sessions for measurements and reordering of hosiery and help find the right type of hosiery for you. There are a number of options to choose from and you will be able to look at samples at the same time. Price is £15 and hosiery is priced separately. 

MLD Treatment 1 hour treatment sessions are also possible and if required, for the same price, you can also combine this with a measurement service too. Price is £45 (with or without measurement service).
Nutritional Fact File You can take away a nutritional fact file compiled by Emma with the latest research in food and the lymphatic system. As lymphoedema and the symptoms of lymphoedema have a diverse aetiology, this information is broad in recommendations and intends to help appreciate the lymphatic system and healthy eating generally, rather than specify a diet plan. This is free.
About
This service is led by Emma Harvey Lawrence of Woolpit Complementary and MLD Practitioner Tracey Nunn. It offers specialised treatments and supports those who are diagnosed with Lymphedema and Lipedema. It is also designed to help those who may experience swelling after surgery or in day-to-day life, without a diagnosis.
Do you feel as though your arms or legs are heavy and/or swollen? Is it sometimes difficult to wear items of clothing or jewellery which would usually fit? Do you experience swollen limbs after flying? Have you been diagnosed with Lymphoedema or Lipedema?
If the answer is yes, to any of the above, this clinic may be able to help you. Click here to find out more.