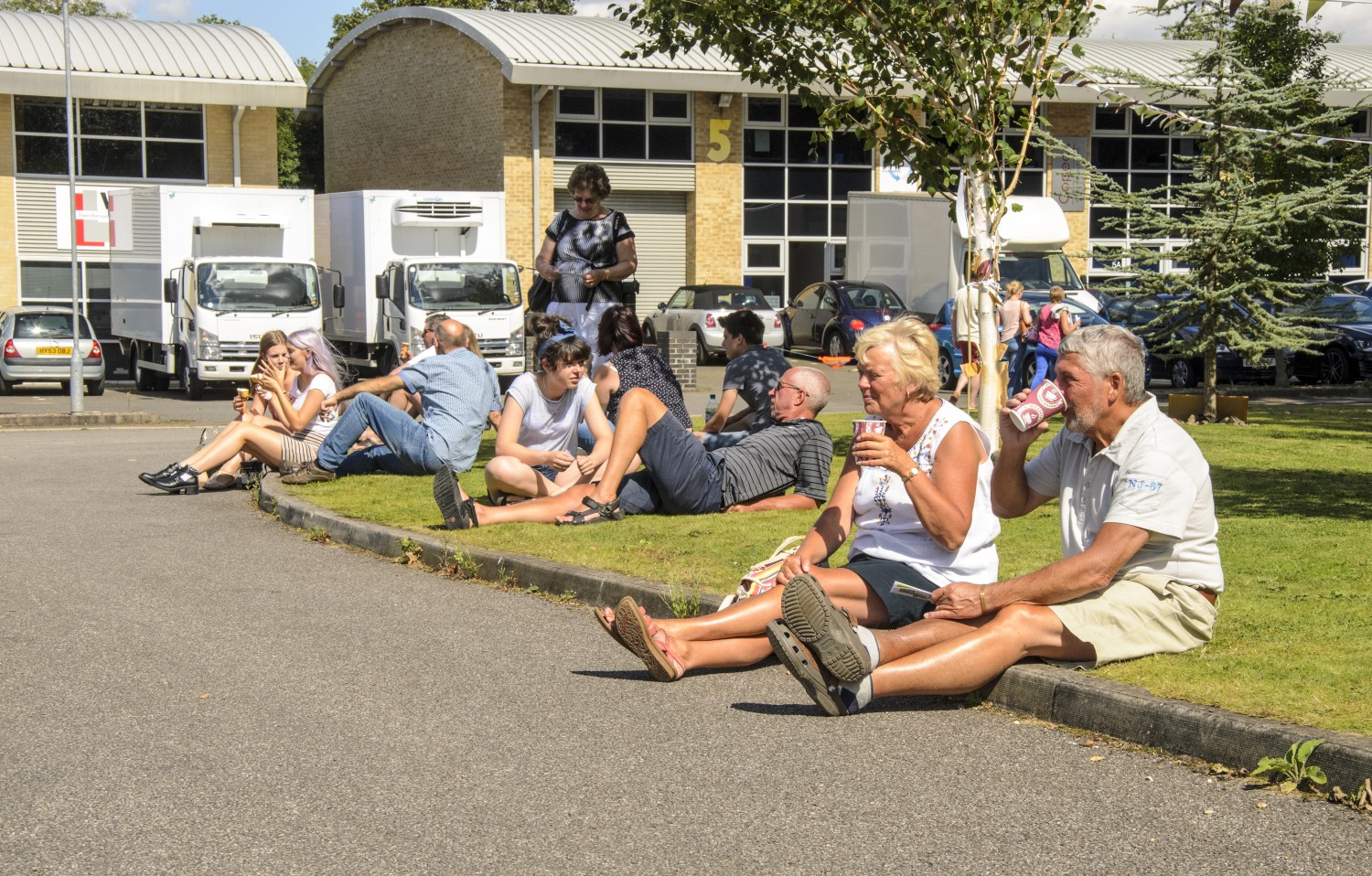 Our Open Day will soon be upon us!
So what do we have in store for you?
For our open day, this year titled as our Good Health Spring Fair, We've lined up an excellent selection of demos, talks and clinics covering a range of topics, allowing you to pick and choose what might interest you.
We've also organised for a wide range of treatments on the day, all at reduced prices. Some of which are completely new to Woolpit Complementary.
Entry for our bake-off competition is now open – you can follow the link by clicking here. We really need people to participate so tell your friends and family and get your baking hands at the ready. It's for a really good cause – all baked goods and other refreshments provided by us will be sold and profits will be donated to – the Woolpit ARC.
There will be a marquee outside for the bake sale. Fun and games will be available outside too – hula hoops, juggling and target practice will all be set up for the little ones (and the big ones) to play with.
Woolpit Complementary has ample parking but we ask those living close by to take the opportunity to walk and soak up the lovely late May sun. (we promise it will be sunny, we've had words with those in charge).
There is still more to announce, so stay tuned folks.
Click the below to enlarge and learn about our demos, clinics, talks and treatments.
  
All this and much more on Saturday 21 May from 9am to 4pm. We look forward to seeing you there.
Don't forget – you need to book for any appointment on the day so please do get in touch to avoid disappointment.