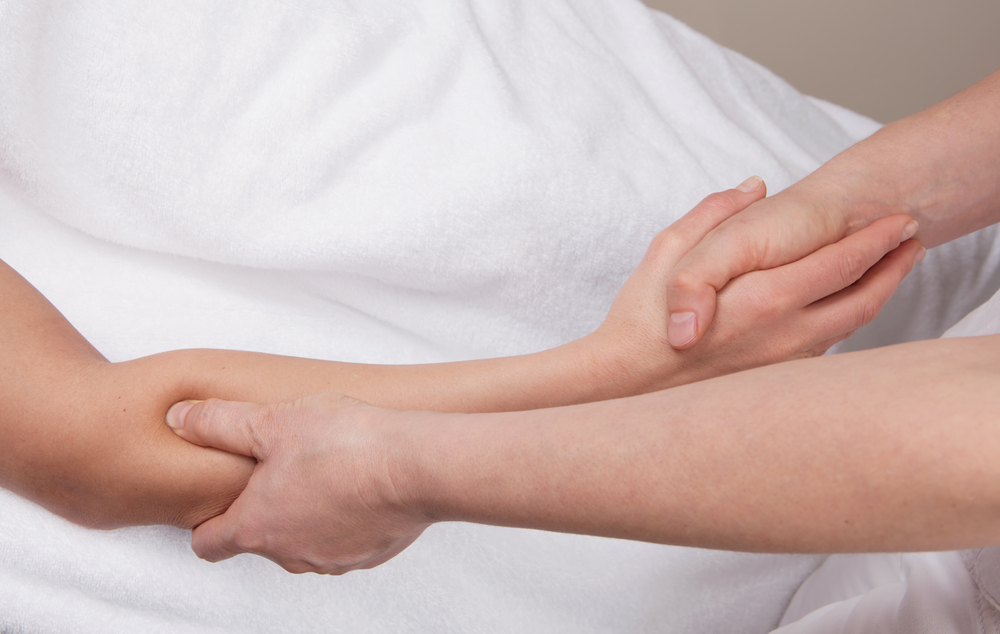 Short MLD Guides
Ahead of our MLD Clinic, starting on Wednesday 17 October, we've downloaded a number of short guides from the MLD UK organisation to share with you.
They are specifically tailored to focus on certain areas of health and recovery, where Manual Lymphatic Drainage can be a beneficial form of treatment.
What can MLD be used for?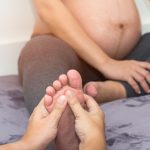 Pregnancy – swollen ankles can occur during pregnancy, especially in the third trimester. This is due to fluid retention, which is natural during pregnancy. MLD can gently aid in reducing the swelling and there are self-help tips an MLD Therapist could teach which will also help.
Download the short MLD UK guide here.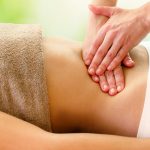 Detox – if you are changing your diet and exercise routine in order to 'detox', recovering from the indulgence of Christmas or you've a special day planned, MLD is a gentle and relaxing way to and improve circulation, digestion, skin condition and even reduce the appearance of cellulite.
Download the short MLD UK guide here.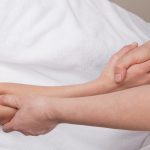 Breast Cancer – secondary lymphoedema can be a debilitating experience on an already difficult journey with breast cancer treatment. MLD and compression treatment can be a great help during this time to keep free movement in the joints and reduce discomfort.
Download the short MLD UK guide here.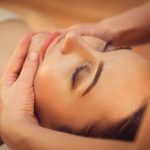 Cosmetic Surgery – people may decide to enhance their appearance with a cosmetic procedure that causes swelling and bruising initially. MLD can encourage the healing process and speed up recovery, even aiding to improve results in some cases.
Download the short MLD UK guide here.
Our MLD clinic is designed to help anyone in need of advice, assessment or treatment. We have numerous printouts, self-help routines for self-MLD-massage and other simple resources to help you find what you need.
Please get in touch, if you'd like to book in or pop by. We are available by phone on 01359 408 011 or email, via our contact page.