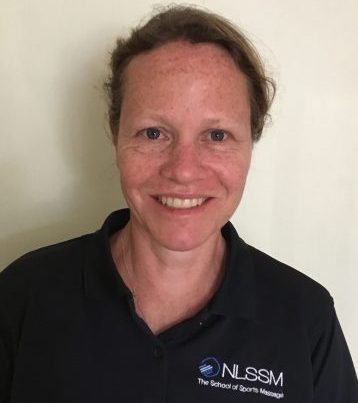 Sports and Remedial Soft Tissue Therapy with Sam
A very big congratulations to Sam for completing her NLSSM course in Sports and Remedial Soft Tissue Therapy! Sam provides massage at Woolpit Complementary on Wednesdays and additional days when required, with an introductory offer of £35 for the initial session which includes both assessment and treatment.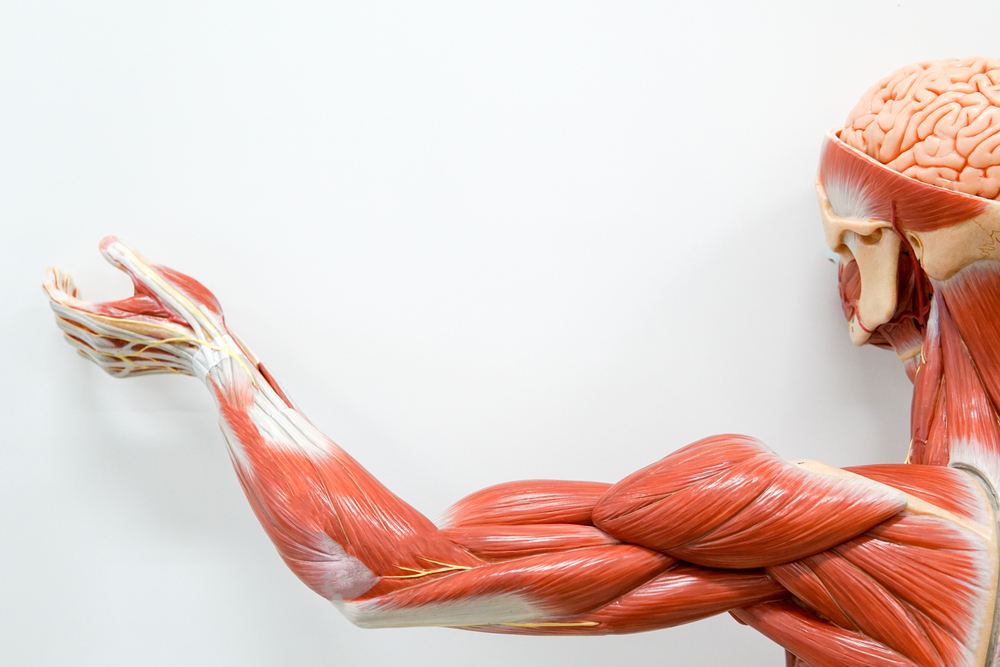 What to expect
Your initial session with Sam will include a consultation to establish what you need and to help Sam assess your injury or pains accurately. Sam will treat you within the initial session and provide you with detailed feedback and an expectation of whether further sessions may be beneficial. You will also be offered advice for self-care which may include exercises or simple remedies.
What is Sports and Soft Tissue Remedial Therapy

The 'remedial' in sports and remedial soft tissue therapy means applying manual therapy techniques to try to 'remedy' a problem with muscular aches and pains; to relieve pain and to prevent the problem reoccurring in the future. This doesn't have to be due to a sporting injury. Following a thorough assessment, massage treatments are tailored to each individual to achieve the best results using a wide range of applications such as Muscle Energy Technique and Soft Tissue Release. A skilfully applied massage improves circulation and lymphatic flow and has a relaxing effect which should leave you feeling well and refreshed.
About Sam Ellingham
Prior to having children Sam worked in the busy equine world. Here she trained students for their British Horse Society career exams plus assessed NVQ candidates through their equine Levels. This was followed by Freelancing as well as running a small riding centre in her home village in Suffolk. Life took a different direction in 2014 when one of her children needed 24 hour care. Everything changed.
Now 5 years later Sam has found a new passion. Following her dreams Sam embarked on a year long course in Sports Massage and Soft Tissue Remedial Therapy. Her commitment to helping ease client pain with effective treatment skills is being realised as she approaches her final exams at the renowned North London School of Sport Massage. Sam is now seeking experience in a clinical environment in preparation towards her future career.
Booking your appointment
Bookings must be made with us direct by calling 01359 408 011 or emailing us, through our website.
Pricing is £35 for your first session and £45 each session thereafter.
Sam is available Wednesdays each week from 4pm until 8pm and additional days when required.
If you would like any further information, please feel free to contact us.