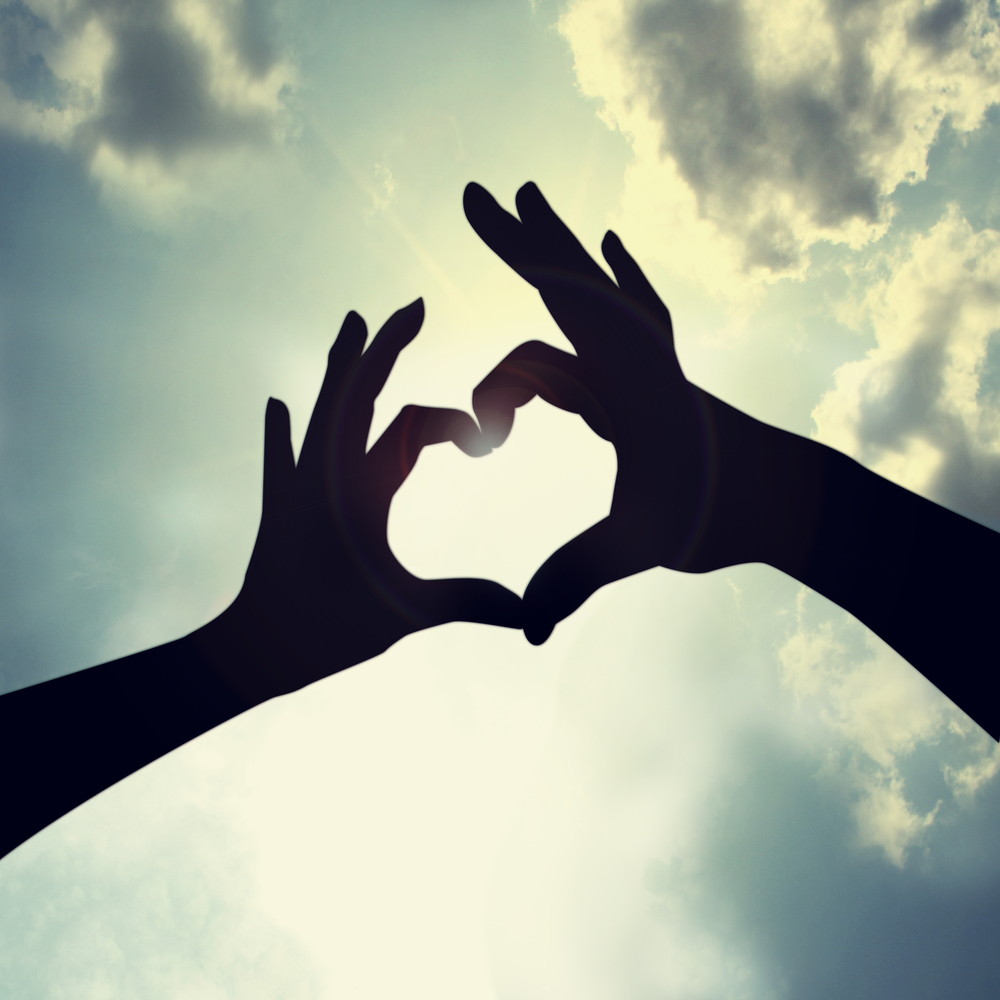 Testimonials
We don't often ask for feedback in this way, but it's such a reward when people take the time to share their experiences.
So we'd like to share them with you:
Debbie Patterson – Homeopathy
The treatment from Debbie at Bury Homeopaths has given me confidence to try Homeopathy, natural remedies and supplements and not exclusively rely on conventional hospital treatment.  I did not suffer any sickness during an intensive 6-week period of daily combined chemotherapy and radiotherapy.  There is no question that the recommended remedies and supplements helped me become all clear from cancer, have no sickness & only experience limited side effects. G.G Suffolk
Kate Patterson – Thrive Programme

Karen Bromley – Hypnotherapy
Karen's Hypnotherapy has helped me to improve my outlook and to take action to overcome the struggles I had in many aspects of my life. Once I was free of my personal misconceptions I had about myself, I realised how free I was to enjoy life and its ups and downs. S.J Suffolk
General Testimonial
As someone who suffers from a chronic neurological condition, I firmly believe that conventional medicine does not hold all the answers. Complementary Healthcare, as an adjunct, offers a more holistic approach.

I think I was the first patient of Woolpit Complementary. It is so convenient for me being in Woolpit, yet only a stones throw from the A14, and is an oasis of calm. Michaela and her team have created an amazing facility with a wide range of therapies available. J.W Suffolk
If you would like to share your experience with one of the practitioners here at Woolpit Complementary, please do let us know. In fact, if you'd like to give us feedback of any kind, please get in touch.
You can do this by emailing Emma directly on emma@woolpit-complementary.co.uk or via our contact us page.