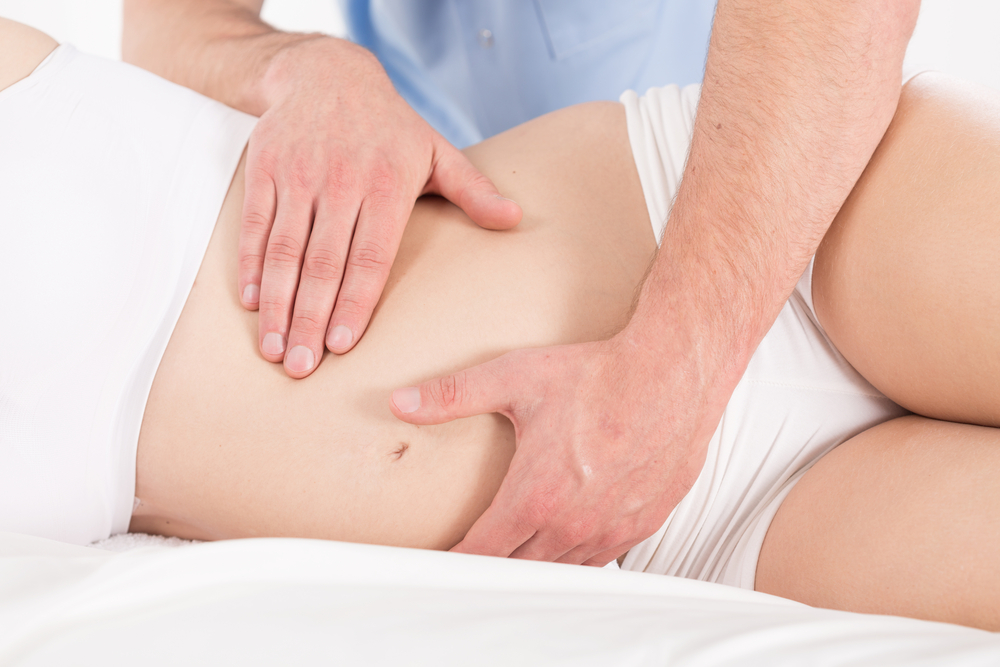 The Benefits of Pregnancy Massage
The Benefits of Pregnancy Massage
Releases Muscular Tension and Compression
A review of posture is initially undertaken to ensure that optimum posture is maintained, reducing any potential onset of soft tissue tension, stresses and strains. The physical changes to the body keep revolving as the pregnancy progresses, resulting with a continuation of posture changes. Regular review of posture, in conjunction with massage therapy, will help to reduce the noted symptoms to muscles and the connective tissue of fascia, thus releasing muscular tension and compression.
Reduces Muscular Cramps
Many pregnant women experience leg cramps in the calves, this is due to many reasons ranging from poor circulation to a build-up of lactic acid. By using an array of massage techniques we promote greater blood flow, thus reducing the build up of lactic acid and interstitial fluid in the lower leg. The posture review will ease tension within the leg muscles, aiding the reduction of cramping reoccurrence as well as additional strains to the musculoskeletal frame.
Improves Circulation and Lymphatic Drainage
Massage improves venous blood flow and oxygen while assisting in the removal of cellular waste by increasing lymphatic flow. This helps to decreased swelling, reduces blood pressure and relieves headaches.
Improves Breathing and Respiratory Comfort
As the baby develops space becomes a premium within the body and may result with difficultly in breathing. Massage will help the respiratory system by promoting improved ease of movement within the soft tissue that surrounds the rib cage, therefore aiding breathing during the pregnancy and birth.
Promotes Wellbeing and Relaxation
There are many other benefits to receiving a massage during pregnancy. Massage can promote a reduction in stress hormones thus improving emotional wellbeing. We also see an improvement in general fatigue as increased energy and ease of movement will result.
Massage enhances body awareness and promotes relaxation and positive factors for overall body, mind and spirit health. Whatever your reason for seeking a pregnancy massage you will leave a beneficial pregnancy massage feeling both uplifted and relaxed.
To find out more, call us on 01359 408 011 or visit our practitioner's website here.