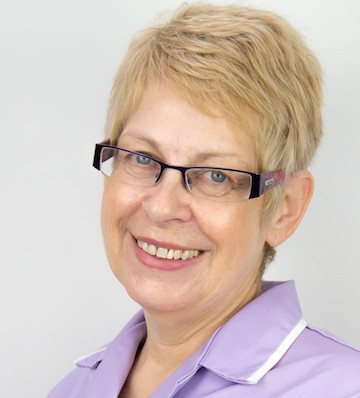 Charmaine Clarke
Reflexology
Reproflexology
Speciality:
Fertility, Maternity and Women's Health
Experience:
In private practise since 2009 | Specialising in 'Women's Health' since 2010 | Working with a number of fertility clients, natural and assisted conception | Maternity Reflexology.
Training:
ITEC Level 3 Reflexology | ITEC Level 3 Aromatherapy | Post Graduate Reproductive Reflexology | Post Graduate Maternity Reflexology | Post Graduate 'Mindful' Reflexology | Sacral Abdominal Massage (fertility related massage) | Post Graduate Reflexology Lymphatic Drainage (specialised lymphatic drainage for Primary / Secondary Lymphoedema and Auto-immune Disorders)
About me
Charmaine Clarke
ITEC, MAR, MCThA
ITEC trained Charmaine has been practising reflexology since 2009, she has since gone on to study 'Fertility reflexology' and is a member of the 'Association of Reproductive Reflexologists'. Members of the association are specially trained to work alongside medicated cycles using a treatment protocol that is believed works to enhance the medications efficacy. Reproductive reflexology can also be used as a stand-alone treatment to enhance natural fertility.
Members of the Association are required to attend training and lectures throughout the year on subjects such as: Male Fertility 'Advanced Semen Analysis' 'Early Recurrent Miscarriage' Causes and Treatments.
Charmaine is a qualified 'Mindful' reflexologist working with clients suffering from anxiety, stress and depression; she is also a qualified 'Maternity' reflexologist.
Ongoing training:
Fertility lectures and training on conditions such as 'Early recurrent miscarriage causes and treatments'
'The Billings Ovulation Method'
Using the body's natural signal of fertility to achieve pregnancy
'The Fertile Body Method'
A mind body approach to fertility which acknowledges the importance of working with fertility problems in a holistic way.
Other training includes: 'Pain' Management and 'Oncology' reflexology.
Charmaine also offers 'Hot Stone' reflexology: hot stones are loved by clients wanting to take relaxation to another level; it has been shown to lower cortisol levels and help to support the parasympathetic nervous system to help the body reverse the stress reaction.
View Time Table