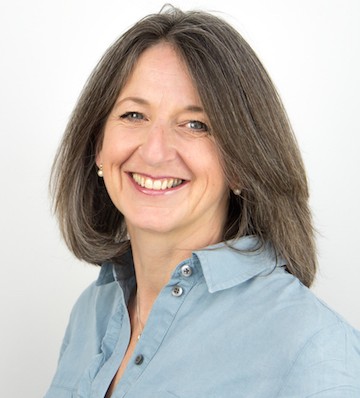 Chrissie Mines
Counselling
Counsellor Supervisor
Play Therapy
Speciality:
Person centred & Play therapist
Experience:
Over 9 years experience working in a variety of settings with all ages from 5 years up | 4 years experience of supervision of both experienced and trainee counsellors.
Training:
Diploma in person centred counselling | Foundation in working therapeutically with children | Certificate in Supervision.
About me
Chrissie Mines
BA (Hons), MBACP accred
I see counselling as a trusting therapeutic relationship which allows the client to understand themselves better. As an open, honest and non judgemental framework, in which to consider in depth the many and varied aspects of your self and of the world you live in. Within this framework I believe it is possible to appreciate the affects of the past on who we are today. To look at these aspects, the changes that we would like to make and discover a path through our difficulties, in order to create a different way of being.
I have been a counsellor since 2007, training to work with individuals of all ages. I have had the privilege to work with a wide range of both adult and younger clients from 5 years upwards, with many and varied concerns ranging from personal development and careers, to loss or bereavement, chronic illness, abuse, bullying and self harm, to depression and suicide.
I have seen those clients in private practice but also in a variety of other settings including schools and primary care. I am currently the Youth Counsellor at The Norwich Centre and a Supervisor of trainee Counsellors at Colchester Institute.
The backbone to all of my work is the person centred approach, I trust in my clients to know what is right for them. My part is to provide that therapeutic space which enables you to discover what is important to you, in which it is possible to explore all aspects of life, gain a greater understanding and bring about change. This in turn can help you to feel more empowered, to develop a deeper sense of self and find it easier to respond positively to life.
I am trained in Play therapy with younger people and this enables my younger clients to understand better their own world, thoughts and feelings. In the same way that talking allows adults to express and consider their world children use play to explore their world and gain a sense of their own identity.
If you have any questions about working together please feel free to contact me.
I am a BACP accredited counsellor and work within their ethical framework and boundaries.
View Time Table