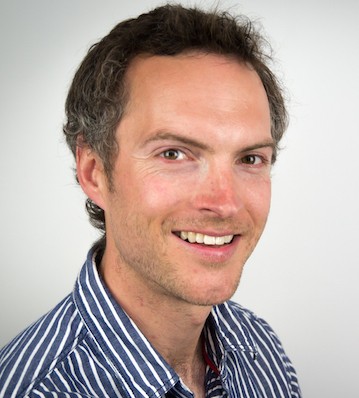 James Harvey
Osteopathy
Speciality:
Frozen Shoulder, Neil Asher Technique (NAT), Headache, Sciatica.
Experience:
Qualified in 2004 and has worked in and run a range of specialist musculo skeletal clinics.
Training:
4 year Batchelor of Osteopathy degree from the British School of Osteopathy, London | Cranial osteopathy | Sports injury massage | Neil Asher technique for treating Frozen Shoulder.
About me
James Harvey
B.Ost
James Harvey (originally from Woolpit) graduated from the British School of Osteopathy in 2004. During the course of his training, James undertook work in various specialist clinics including a sport injury clinic and an expectant mother's and children's clinic. After qualifying James moved to Yorkshire and ran three successful practices one in Scarborough, one in Sheffield and one in Selby. James and his wife have now decided to relocate back to East Anglia to be closer to family, friends. Along with running Woolpit Osteopaths, James also works part time at Thetford Osteopaths and at the Southwold Treatment Rooms.
James has undertaken post graduate training in cranial osteopathy, sports injury massage and the Neil Asher technique for treating Frozen Shoulder.
He is a keen sportsman enjoying sailing and kite surfing, this has led to a good understanding of sporting injuries. James also has a particular interest in treating patients who suffer from headaches and neck problems and enjoys the challenge of this complicated subject.
With regular visits to the Osteopath and experiencing the results of Osteopathy myself I became interested in the profession from an early age. James Harvey
Osteopathy is often recommended with common conditions such as:
Spondylosis
Trapped nerve
Neck pain
Shoulder pain
Elbow/wrist pain
Lower back pain
Pelvis pain/Sacro iliac pain
Knee pain
Foot pain
For information on how Osteopathy can help you, visit Woolpit Osteopaths website via the following links:
Can I benefit from Osteopathy?
What can I expect when I attend?
What is the General Osteopathic Council?
James also provides a Frozen Shoulder Clinic, find out more by clicking here.
Address:
Sampson House, The Street, Woolpit, IP30 9QN
View Time Table