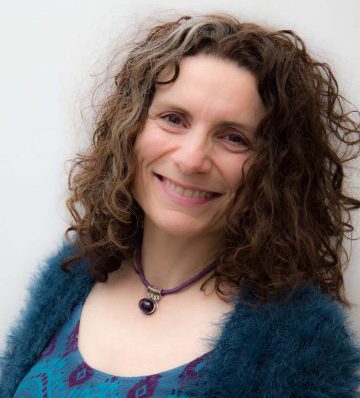 Karen Bromley
Hypnotherapy
Speciality:
Hypnosis for Fertility, Hypnotherapy for Self-esteem and Positive Change.
Experience:
Social Worker in mental health services for 5 years and stroke rehabilitation for 6 years. Private Hypnotherapist and Wellness Coach.
Training:
Diploma in Hypnotherapy and Counselling Skills (Chrysalis) | Diploma in Social Work | Fertility2Birth Practitioner | Energy 4 Life Wellness Coaching | Inner Child Therapy for Trauma and Abuse
About me
Karen Bromley
Hypnotherapist and Wellness Coach
I was inspired to train as a Hypnotherapist and Wellness Coach after experiencing yet another relapse of M.E (11 years in total of M.E); I went to see a Hypnotherapist who was also a Wellness Coach. She supported me to dramatically change my life and so I trained in these fields so that I could build on my social work skills to support others who feel 'stuck' to release whatever has held them back to move on positively and live the life you want. I am well and very happy now and I love supporting others to make positive changes.
In the past, I underwent Fertility investigations and treatments which I found very stressful and I felt very lost and alone. I was inspired to do the Fertility2Birth practitioner training to specialise in this to support others as I wish I had known about it back then.
The first healing practitioner course I did was back in 2001 as I wanted to be able to help family and friends initially, and then I did the Reiki courses as I found Reiki to be well recognised.
Additional Study or Training:
Hypnotherapy for Dental Phobia
Hypnotherapy and Coaching for Weight Management
Hypnobirthing
Hypnotherapy for Trauma and Abuse
View Time Table