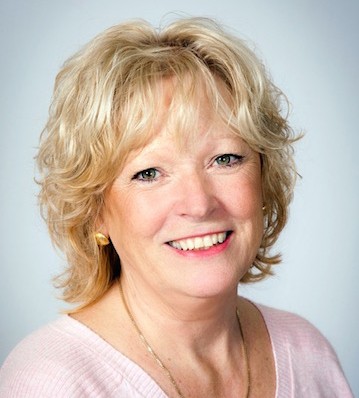 Kate Patterson
Thrive Programme
Speciality:
Thrive Programme
Experience:
Private practice in Ely and Woolpit, Mentoring and Training Thrive Consultants.
Training:
Licensed Thrive Programme Consultant | Thrive Consultant Mentor and Trainer | Diploma in Hypnotherapy | Teaching qualification Cert ED 1973 (London).
About me
Kate Patterson
DHyp Advanced, Lic Thrive Programme
I have been helping people my entire professional career to have the skills and resources they have needed to be happy and successful people in their own right. Initially as a teacher but now as a Licensed Thrive Programme Consultant, a Thrive Consultant Mentor and trainer.
I show people how to develop the skills they need to thrive, to be resilient and to be able to bounce back quickly from lifes ups and downs so that they can really enjoy their lives. I too have had life experiences that I have found extremely challenging, even more challenging because I wasn't properly equipped with the strong psychological foundations I needed to deal well with them. If I had known then what I know now I would have managed those situations completely differently and would not have found them as difficult to deal with. I have personally found the Thrive Programme transformational.
In addition to my License to practice as a Thrive Consultant and my teaching qualification Cert ED 1973(London), I was previously a head teacher of a school in Cambridge. I have an Advanced Diploma in Hypnotherapy, gained through continuous study and training with the Hypnotherapy Control Board (Europe's largest Hypnotherapy school).
I run my practice from both Ely in Cambridgeshire and Woolpit in Suffolk and focuses on providing individual sessions for clients who have asked for help for their fears phobias anxieties depression or stress.
I specialise in the Thrive Programme, a positive psychology training programme which is designed for people who want to overcome anything that is holding them back in life.  This can range from fears, phobias, low self-esteem, stress, anxiety, depression, anger, illness, sports performance and weight issues to any other issues that are preventing them from moving on with their life, and being happy and successful. In fact, any situation in which stress and disordered thinking are making things worse. The programme has proved particularly effective for those who suffer from emetophobia – the persistent and irrational fear of being sick (vomiting).
View Time Table