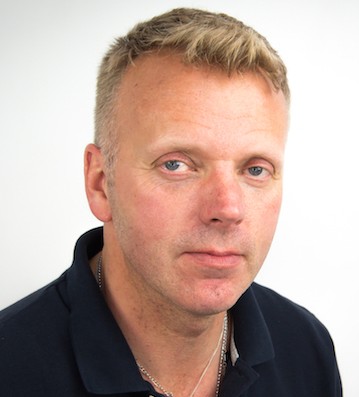 Martin Fayers
Tai Chi
Speciality:
Traditional Yang Family Tai Chi Long Form 103
Experience:
25 Years Training
Training:
Teacher and Director for the International Yang Family Tai Chi Chuan Association | Training ongoing with the International Yang Family Tai Chi Chuan Association Teacher Academy.
About me
Martin Fayers
Tai Chi Instructor
Woolpit Complementary is proud to be working with local Tai Chi instructor Martin Fayers. Martin has helped us to introduce Tai Chi classes at our Centre as well as the local area.
He practices the Yang Family style of Tai Chi and is a member of the Yang Family Tai Chi Chuan Association. Martin's classes are suitable for all levels of experience.
Tai Chi is a holistic approach to wellness (including mind, body, and spirit) and concentrates on relieving the physical effects of stress on the body and mind. The focus and calmness cultivated by the meditative aspect of Tai Chi has proven exceptional in maintaining optimum health (especially in the sense of relieving stress and maintaining homeostasis).
Researchers have found that Tai Chi practice shows favorable effects on the promotion of balance control, flexibility, and cardiovascular fitness. With its gentle graceful pace and low impact movements, Tai Chi can be learned and practiced by virtually anyone. Including those with limited mobility and chronic conditions.
To book yourself onto a class or to find out class times for Tai Chi please call, visit us at the Centre or call Martin direct.
View Time Table