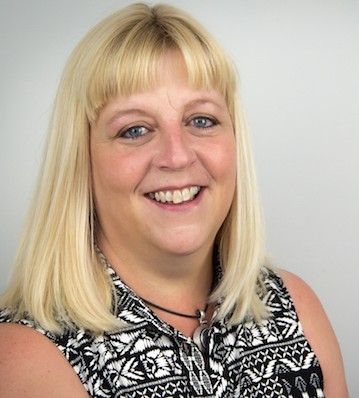 Michaela Storer
Partner
Traditional Acupuncture
Speciality:
Muscular-skeletal Pain, Chronic (long term) Illness, Fertility and Facial Problems
Degrees:
BA (Hons) - Acupuncture Five Elements and TCM
Experience:
19 years in private practise
Training:
3 years - College of Traditional Acupuncture, Leamington Spa | 2 years - College of Integrated Chinese Medicine, Reading.
About me
Michaela Storer
BA (Hons), Lic Ac, MBAcC
**Currently not taking any clients while on leave for a six-month career break**
Michaela trained in Five Element Acupuncture for three years at the College of Traditional Acupuncture in Leamington Spa, followed by two years post graduate study in TCM (Traditional Chinese Medicine) at the college of Integrated Chinese Medicine in Reading.
She has been in practice since August 2002 and is Partner and Clinical Manager at Woolpit Complementary. Michaela also studies and has practiced Tai Chi for many years.
Michaela treats a wide range of conditions using Acupuncture, Chinese food supplements, Moxibustion (burning herbs) and Tui na (Chinese massage). Her  particular interests are in chronic illness, infertility and facial problems. She offers free 20-minute consultations in person or by phone.
Constitutional Facial Acupuncture
Michaela also practices constitutional facial acupuncture, under the banner of 'Ni Meili', these are bespoke treatments for men or women to improve overall health and rejuvenate the face. Free consultations are also available for this treatment.
As part of an overall service provided by Woolpit Complementary, Michaela offers free 15 to 20 minute consultations that can relate to any health concerns or queries about treatments offered at the centre. A consultation can help you define what treatment might suit you best, as well as provide direction or peace of mind, to those unsure of who to speak to.
View Time Table