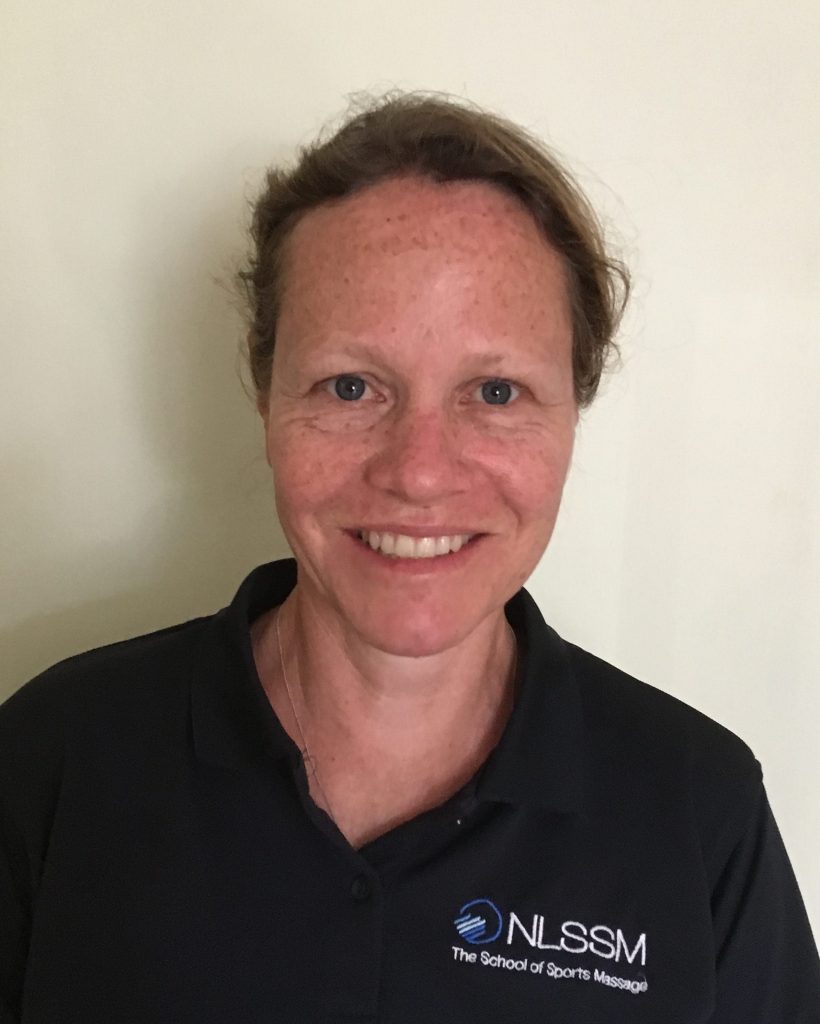 About me
Prior to having children, Sam worked in the busy equine world. After gaining her BSAI and Int T along with D32 and D33, she trained students for their British Horse Society career exams. Sam competed in British Eventing, British Show Jumping, backed and schooled horses, taught clients, studied with Kelly Marks, as well as assessing NVQ candidates through their equine levels for several colleges.
Following the birth of her two children, Sam fitted freelance instructing in around being a full time mum and several years later with a good friend, she opened a small riding centre in her home village in Suffolk, helping children share her passion for horses.
As life progressed, Sam's family's needs changed and she searched for a new way to help people. Having spent many years working within a tough industry and feeling the pain of muscular, ligament and tendon damage first hand, (including the agony of trying to move first thing in the morning), Sam embarked on a Sports Massage and Remedial Soft Tissue Therapy BTEC Level 5 Diploma Course.
Sam trained with the renowned North London School of Sports Massage and passed with the highest qualifications in this field.
Now Sam enjoys helping to ease other people's pain using a combination of advanced soft tissue techniques such as Soft Tissue Release, Trigger Point Therapy and Muscle Energy Technique.
View Time Table