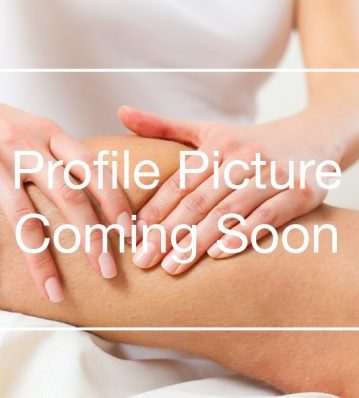 Tracey Nunn
Lymphatic Drainage Clinic
Speciality:
Lymphatic Drainage Clinic, Foot Healthcare Practitioner and Organic Facials
Experience:
6 years providing a comprehensive Lymphatic Drainage Clinic | Private Foot Healthcare Practitioner | Neal's Yard Consultant providing Organic Facials
Training:
Certified Vodder Technique and Complete Decongestive Therapy. Diploma in Foot Health and Biomechanics. Diploma in Facial Massage and Skincare, Manicure and Pedicure.
About me
Tracey Nunn
MT, CLD, MVR, MPSPract
Tracey provides a fully comprehensive Lymphatic Drainage Clinic.
Tracey has been qualified for 6 years and has had experience dealing with many areas of swelling. Tracey can provide Manual Lymphatic Drainage, Compression Bandaging, Self-management and hosiery advice.
As a qualified foot health practitioner, Tracey can also advise on foot care for lymphatic problems. Lymphoedema can be a complex condition and can have a devastating effect on a person.
Tracey aims to minimise the symptoms which affect the individual, allowing them to lead as normal a life as possible.
I have been suffering from Lymphoedema for 30 years. Lack of knowledge forced me to find out more about how to help myself. Learning how to manage the condition successfully has changed my life and has fired me to help others to find an effective result.
Tracey also provides organic facials, medical pedicures and manicures under the banner of Nunn So Special As You. Download her brochure by clicking the link below:
Nunn So Special As You with Tracey Nunn
---
View Time Table