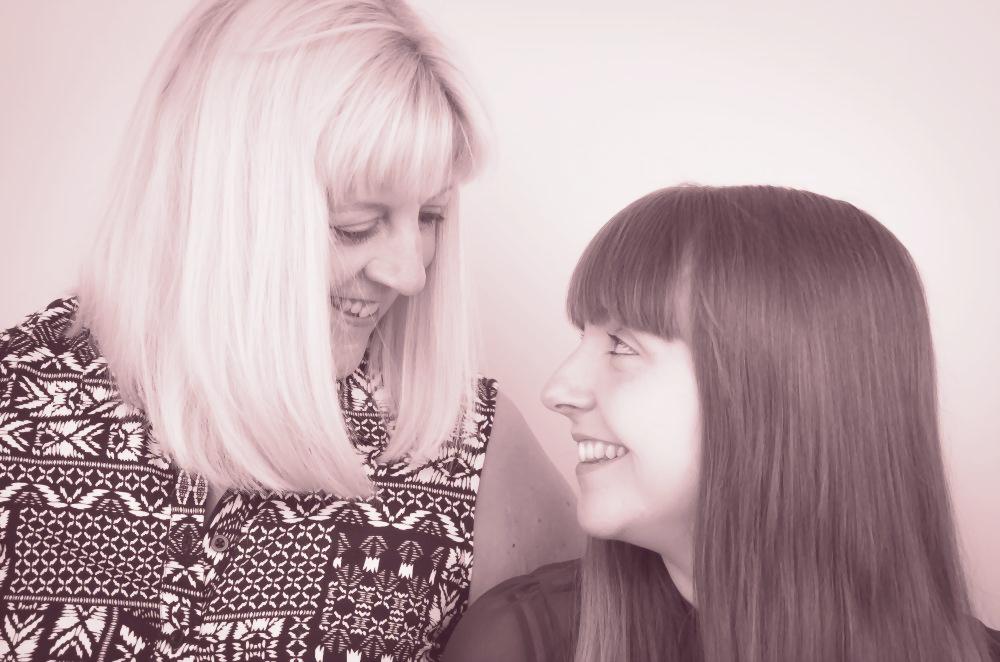 In Touch Magazine Article
In Touch Magazine Article
We wanted to share with you, our recent editorial in the local edition of In Touch magazine.
Woolpit Complementary is a multi-disciplined complementary health centre on Old Stowmarket Road in Woolpit run by Michaela and Emma Harvey Lawrence (mother and daughter). They set up the practice in 2013, starting with just three practitioners.
Their vision for Woolpit Complementary has always been to be a trusted home to professional, independent, qualified practitioners and therapists. Michaela has been a practicing acupuncturist in the area for more than 13 years and understands the importance of an integrated approach to healthcare following on from her own health-related experiences.
"We are very lucky in this country to have a national health service and I truly believe in it, without it I would not be in the fortunate position I am today. But there will always be limitations. I have personally received acupuncture, osteopathy and physiotherapy privately for years which has been a tremendous help both physically and emotionally, therefore I know that a combined approach really does work and I would love to see it being implemented more in maintaining our health and wellbeing."
Although Emma's background had previously been in live music and events, having worked in the sector for a number of years, she has gained a wealth of knowledge regarding business development that could be applied to the set-up of Woolpit Complementary.
"I can help practitioners that require assistance with their business identity and administration support, providing advice and pooling resources. Which in turn, helps me to truly understand how they work and how best to advise potential clients and patients."
Currently, Emma is studying for a Bachelor of Science degree in Nutrition and Human Health.
"I think it's such an important area of study and I can't wait to qualify and implement nutritional therapy and testing at the centre. It has become such a prevalent focus in recent years, as we begin to understand just how much our diet can impact on our physical and mental health."
If there had to be a single reason why this mother and daughter team set about creating Woolpit Complementary, they would tell you that the integration of complementary healthcare is one that doesn't only work alongside conventional western medicine – it can also plug the gaps. Emma explains:
"There is a clear opportunity to learn about preventative and beneficial methods of good health and sustained wellbeing from a variety of sources, but what we focus on is our local community, offering free assessments and advice, as well as affordable treatments. We're working on a number of clinics and research topics that we know will provide our local area with invaluable information to maintain their health and wellbeing."
Dedicated to providing a high standard of complementary healthcare, Michaela and Emma work closely with those practicing to ensure that there is a co-operative environment, where appropriate, that puts the needs of their patients and clients first.