Introduction
Services
Practitioners
Lymphatic Drainage Clinic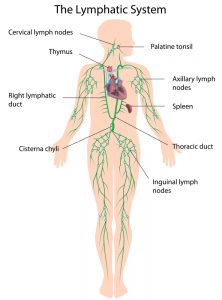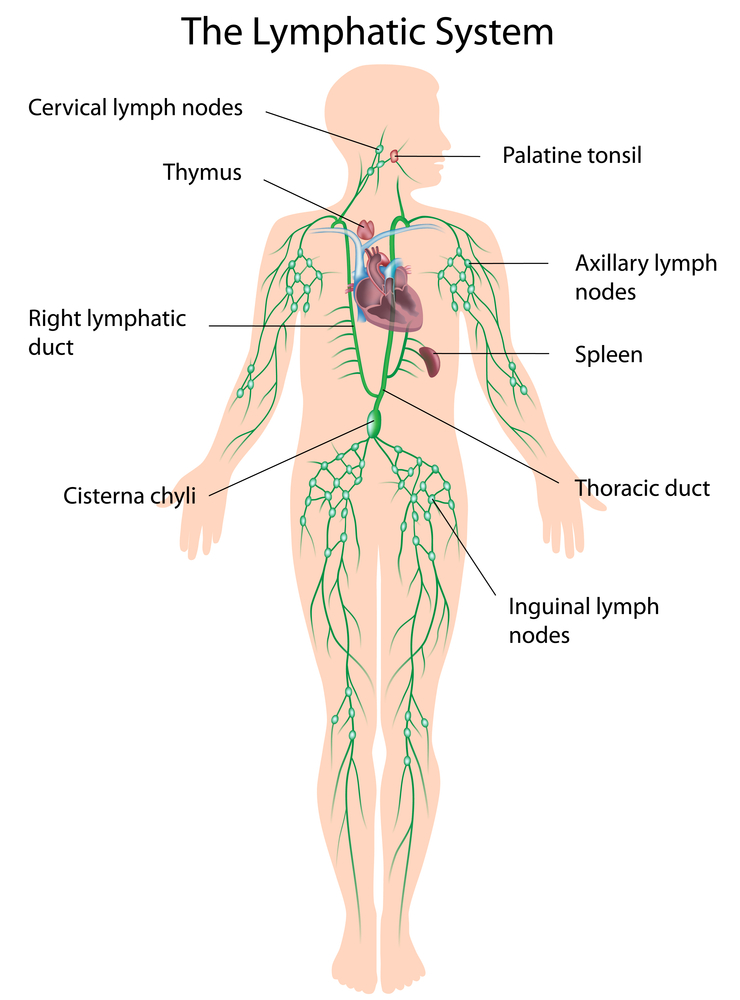 Lymphoedema is a condition which arises after the lymphatic system has been damaged. Damage can come from many causes: surgery, insect bite, cancer along with many others. Fluid is trapped in the tissues of the body and makes the affected area swell. The limbs can ache or feel heavy by the end of the day.
Aching legs at the end of the day?
Swelling of lower legs and feet?
Watch or rings feeling tight?
These could all be signs of Lymphoedema.
Initial Assessment & MLD Treatments
Assessments with Tracey Nunn will include a detailed consultation, taking into account your full medical history. A physical examination of the swollen area will follow, including measurements for a volume calculation.
Advice will be given on various aspects of treatment and self-management of the condition.
Manual Lymphatic Drainage is a specific and targeted massage technique which focuses on the lymphatic system, encouraging excess fluid to be moved to a less congested area.
Hosiery Measurements
Detailed measurement of the affected limb. Advice on hosiery style and type to allow effective management. Tracey can write to your GP to request a prescription for hosiery.
Compression Bandaging
If required, the swollen limb is bandaged using a specialised technique which will reduce the oedema. This will be discussed in more detail if required.
ABPI / Doppler Test
A test of the arterial system using a blood pressure cuff and an ultrasound probe to ensure safe effective compression can be applied.
Tracey is currently available on an ad-hoc basis by appointment only. Please call either Tracey or Woolpit Complementary on 01359 408 011 to find out availability for treatment.
Treatment
Assessment and Manual Lymphatic Drainage (MLD)

60

Subsequent MLD 1 hour appointments

45

Subsequent MLD 30 minute appointments

30

Hosiery Measurement or Fitting

10 (starting from)

Compression Bandaging and APBI / Doppler Test

POA
Meet 1 practitioners in Woolpit Complementary