Introduction
Services
Practitioners
Timetable
Medical Thermography
Digital Infrared Thermal Imaging
Thermography has been comprehensively researched for more than 30 years, and while it should not replace technologies such as Mammography, it has many valuable functions, namely: early detection of neovascular patterns (blood supply) – giving a physiological picture of the body.
It provides improved detection for women with dense breasts. It can also serve as an adjunct to inconclusive mammograms. Thermography involves a procedure of taking a photographic image of a patient, producing a 'map' of the infrared patterns of the body. Any modification of this infrared map on images taken over months to years can indicate early signs of an abnormality. After taking a base thermogram and then regular series of thermograms, the patient's physiological 'map' can be monitored and early signs of abnormality.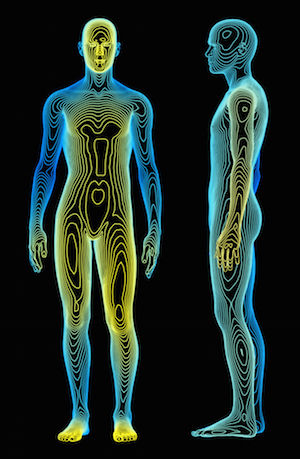 However, thermography does not have the ability to locate a tumour. Consequently, breast Thermography's role is an adjunct to mammography and physical examination, not a replacement.

Applications of thermography:
Breast Screening
Body Screening
Pain Visualisation
Early Stage Disease Detection
  You can call us any time between 9am – 6pm Monday to Friday or 10am – 3pm each Saturday 01359 408 011
Treatment
Full body scan

275

Half body scan

245

Initial Breast Health Check (2 screenings)

230

Yearly Breast Health Check

125

Concession are available, please enquire for further information
Meet 1 practitioners in Woolpit Complementary