Tried and Trusted
It's important to us that we only partner with, or retail, brands/items that we know fit into the following criteria:
Natural
Credible
Individual
Local
We are tremendously proud to provide a home to the following products. Please feel free to pop in or call 01359 408 011, if you'd like further information.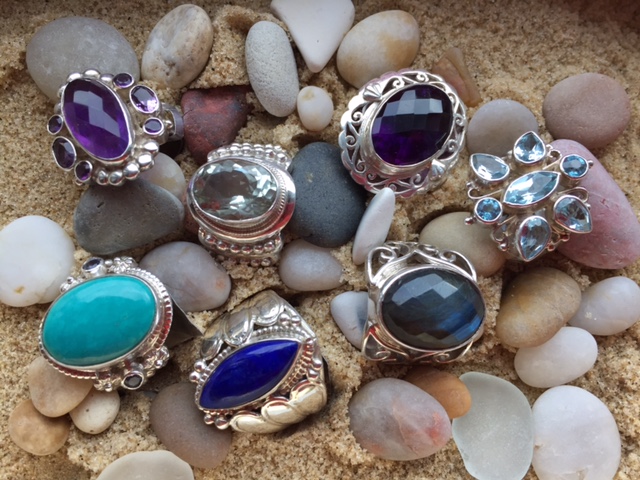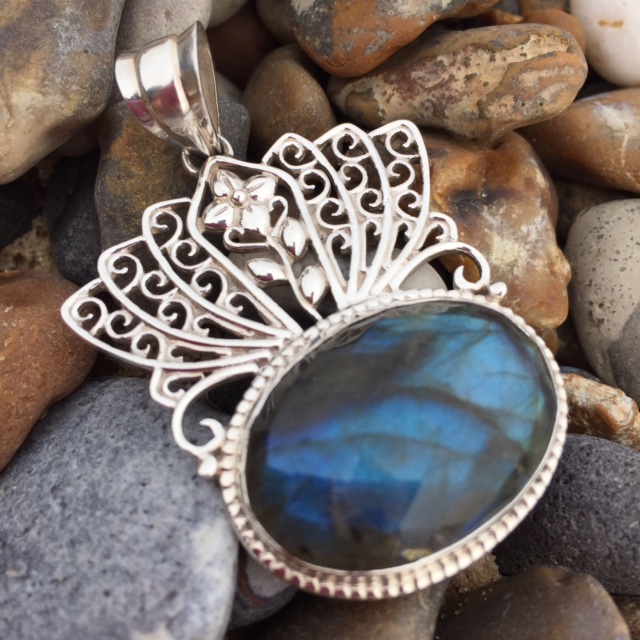 Silver Sherpa
We love the variety, craft and true beauty in the jewellery sourced by Silver Sherpa. Here's a brief biography which captures both their passion for Nepal and the beautiful hand-made jewellery they collect:
Centuries old techniques, skills passed down the generations, contemporary design and beautiful semi-precious stones set in sterling silver… a match made in a Himalayan heaven.
Silver Sherpa has been a long time in the making, a dream of ours for years.
We started, and remain, a small-scale family operation. Working with one designer and his team of silversmiths in Patan, Kathmandu to produce one off, bespoke and small runs of original, contemporary designs that showcase the skills of our Silversmiths and the beauty of the stones within. This allows us to be certain of the quality of the products we sell and once back in the UK we have our jewellery assayed and hallmarked so you can be as sure as we are!
Our collection is constantly changing but always comprises a wide selection of semi precious stones including; Lapis Lazuli, Turquoise, Amethyst, Citrine, Garnet and Peridot and many more.
The April/May 2015 earthquakes devastated large parts of Patan and Laltipur, where our jewellery is made, and recovery is still in process. Mercifully, small scale industries like Silver Sherpa are as resilient as the people behind the craft, we will continue to provide work, income and support for our crafts people as they continue to rebuild after the earthquakes.
You can find out more and even purchase some of their collection online by visiting their website: www.silver-sherpa.co.uk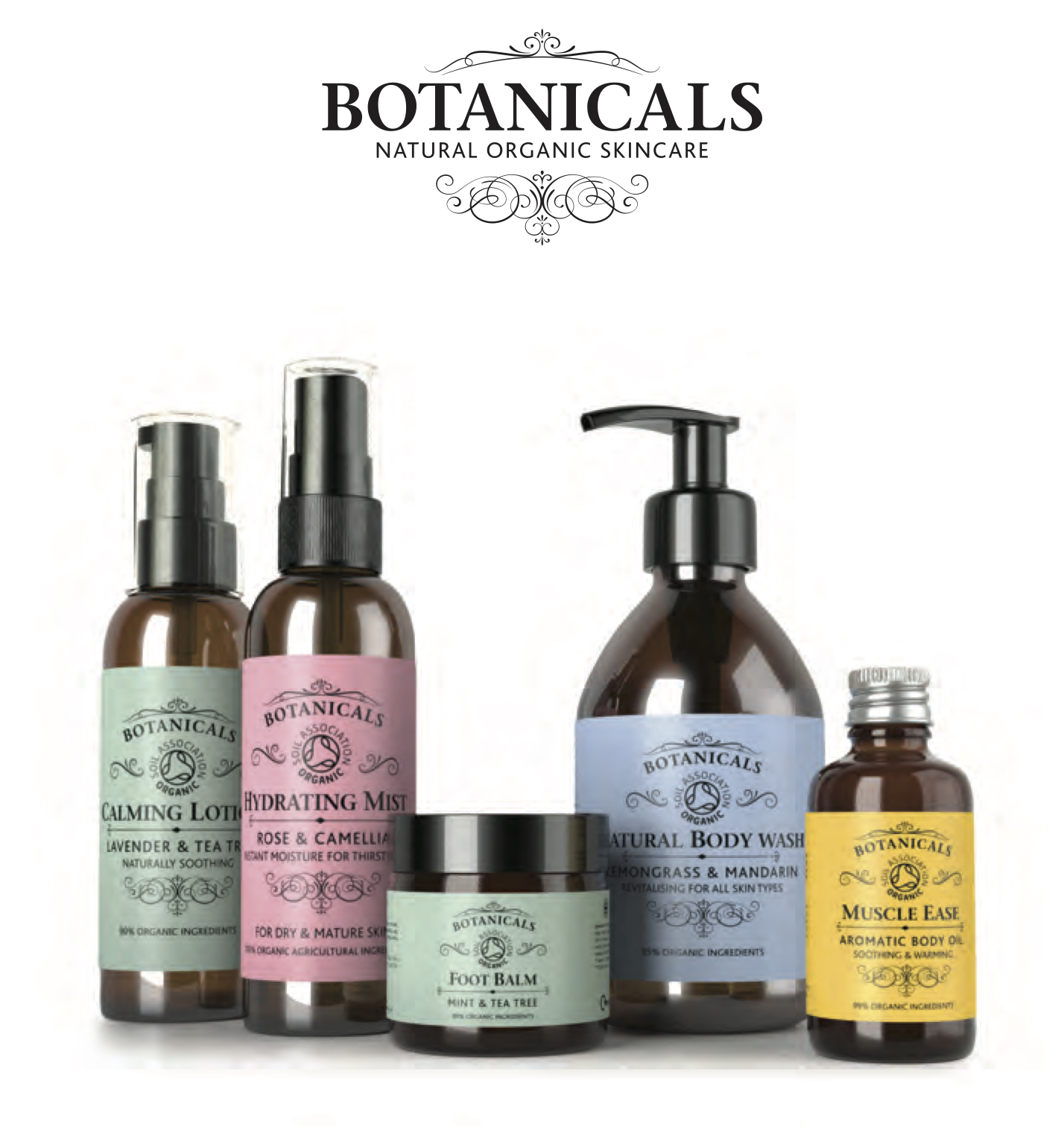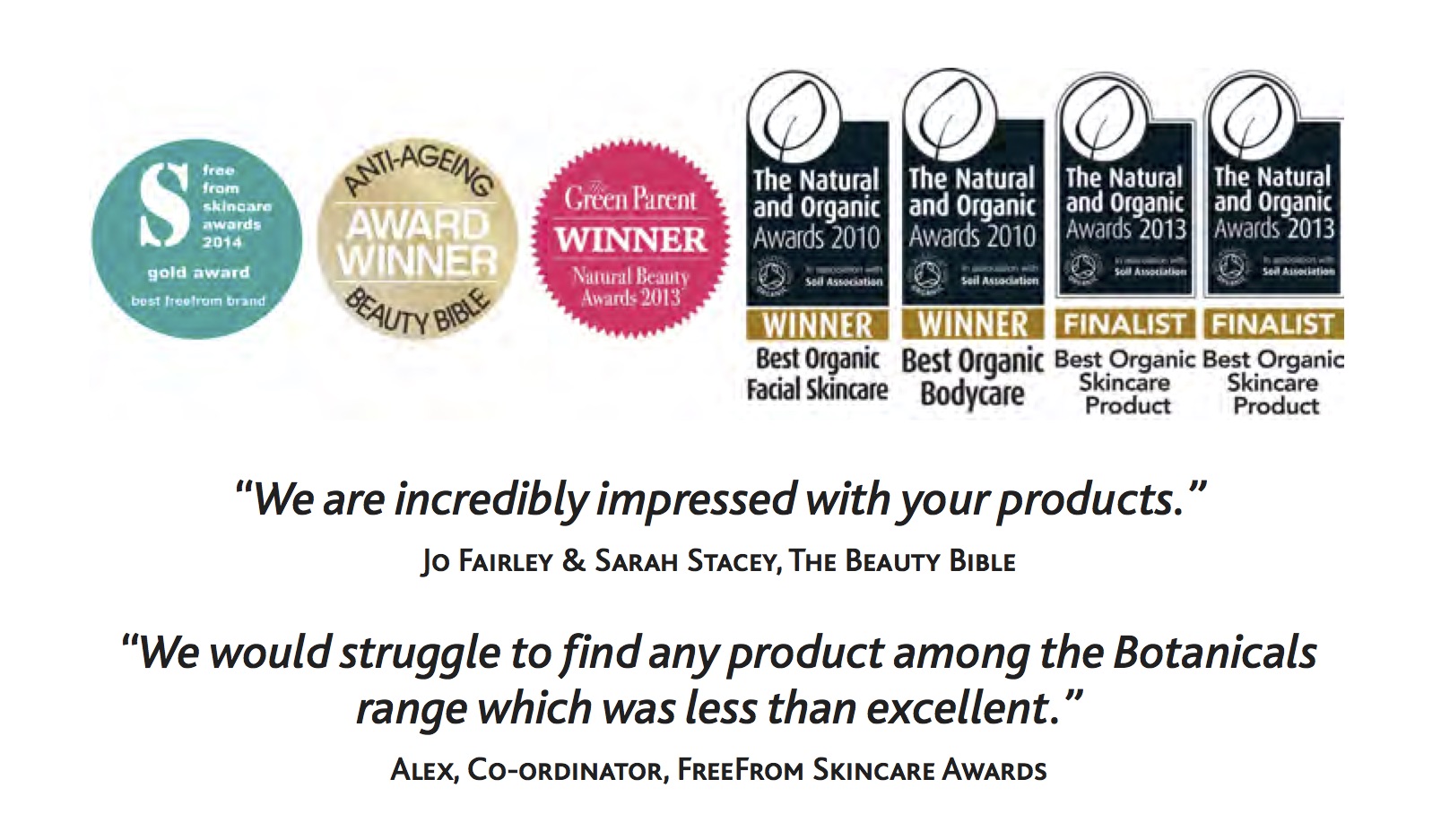 Botanicals
Botanicals are a fantastic UK brand that are Soil Association certified. They are professionally tested and certified which means they fully conform to the European Cosmetics Products Safety Regulations.
Made with natural and organic ingredients, Botanicals have created a holistic and luxurious range of skincare products that meet individual requirements.
You will now find Botanicals being used here at Woolpit Complementary for a number of therapies such as hot stone massage and reflexology, as well as organic facials.
Their full range, including gift sets and facial kits, are also available to purchase in the reception area. Pop in to browse what's in stock, pick up a brochure or try our small sample range.
You can also take a look at their website: www.botanicals.co.uk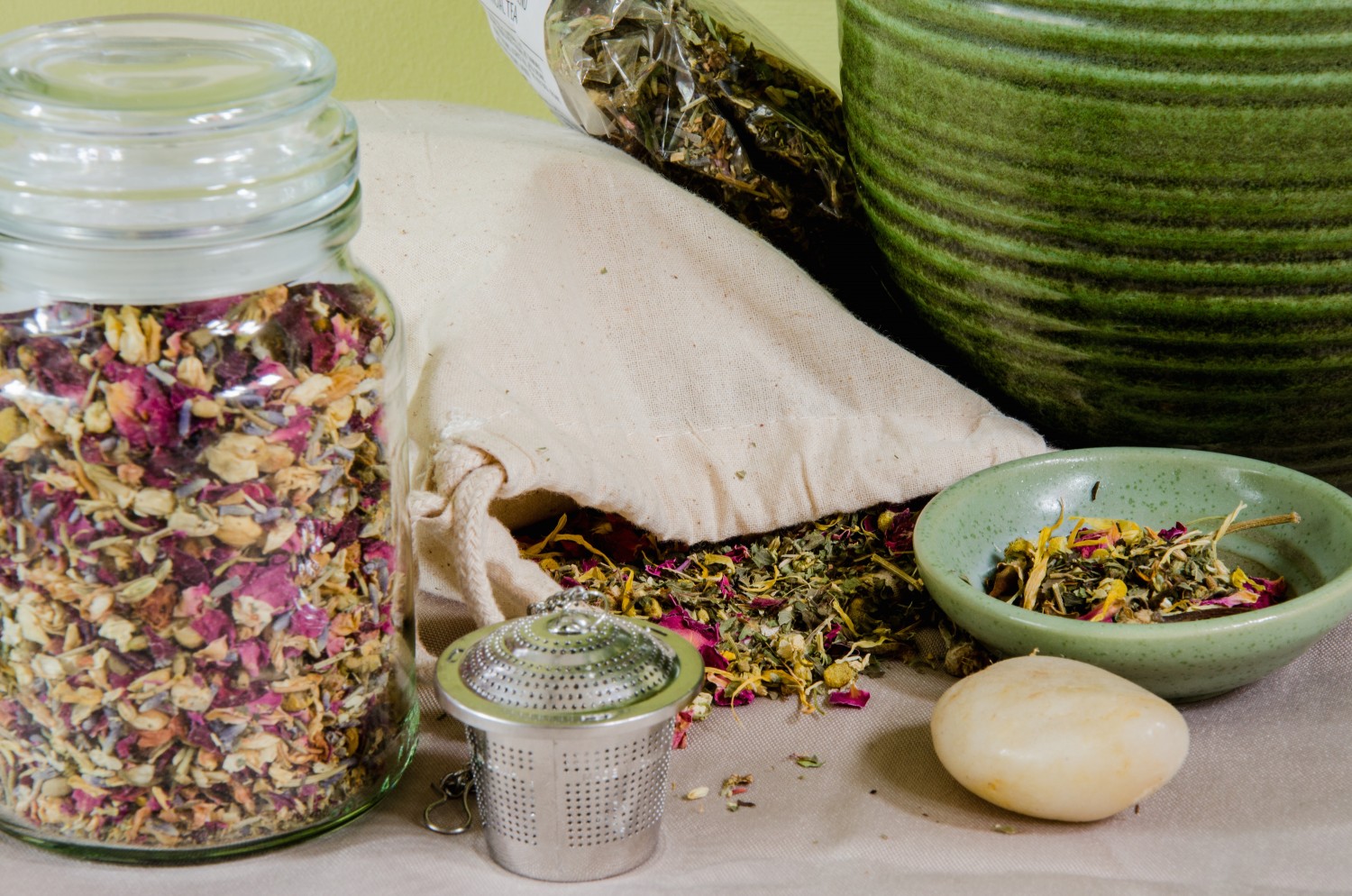 Colne Valley Tea Company
We stock a wide range of traditional as well as innovative blends – from classic black blends to organic and caffeine free rooibos – supplied by the wonderful Colne Valley Tea Company.
Thanks to Colne Valley, we have an amazing range of Black Tea, Green Tea, White Tea, Rooibos, Herbal blends, Organic Tea, Fruit & Berry Melanges.