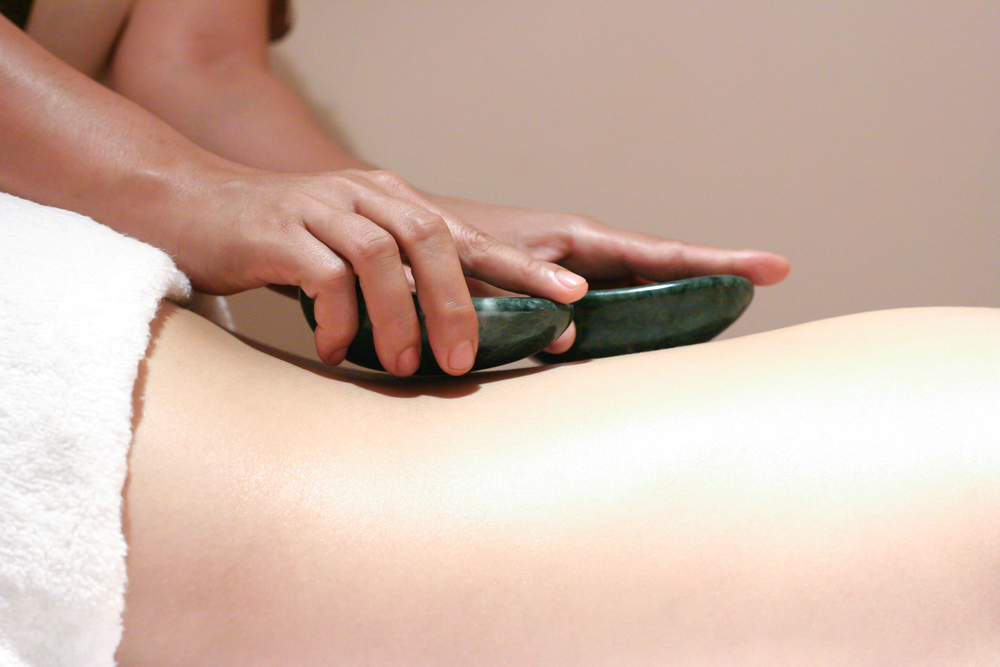 Warming Winter Treatments
Warming Winter Treatments
As the cold sets in, it's only natural for us to want to hide away and hibernate.
However, we have a number of warming solutions to keep you going this winter season, to tide you over until spring.
Below are some of the most relaxing, as well as warming treatments, our practitioners provide:
Hot Stone Massage
It is said that the Chinese used this massage many years ago as a means of improving the function of internal organs. Over the years it has been adapted to offer a deeply relaxing Ayurvedic treatment.
Hot stone massage can help to ease tension, muscle stiffness and increase circulation.
Anna Norris provides Hot Stone Massage by using basalt volcanic stones that are heated thoroughly in hot water and applied using relaxing massage techniques.
Anna can also incorporate premium pre-blended aromatherapy oils to any treatment for an enriching experience. To find out more, click here: Hot Stone Massage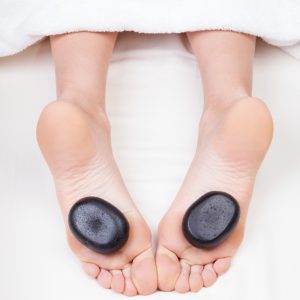 Hot Stone Reflexology
Reflexology is a gentle non-invasive therapy that can help to restore a person to a more tranquil temperament and enable a person to cope better with life's demands.
Adding hot stones to this holistic therapy, combined with relaxation techniques can help to release muscular tension and ease symptoms of anxiety such as IBS.
Charmaine Clarke provides Hot Stone Reflexology. To find out more about Reflexology, click here: Reflexology

Aromatherapy Massage
Combining essential oils and therapeutic massage, Aromatherapy Massage is helpful for a number of health conditions. Typically, it is most effective in relieving stress and tension. This type of massage can also boost circulation, and increase feelings of wellbeing.
By improving circulation and using warming essential oils such as rosemary or ginger you will be sure to feel warm and replenished.
Helen Kerridge provides aromatherapy massage using essential oils that are blended during your consultation, based on your needs. Please click here to find out more: Aromatherapy Massage
Hot Bed…
If you're not sure or you would prefer to just have a relaxing massage like Swedish Massage or Deep Tissue / Sports Massage. Why not turn up the heat by opting for a couch warmer.
A heated bed can do wonders for helping to loosen tight muscles as well as ensuring you feel comfortable and relaxed this winter.
If you would like any information about the above or other therapies and treatments available at Woolpit Complementary. Please feel free to comment, email via our contact page or call 01359 408 011.