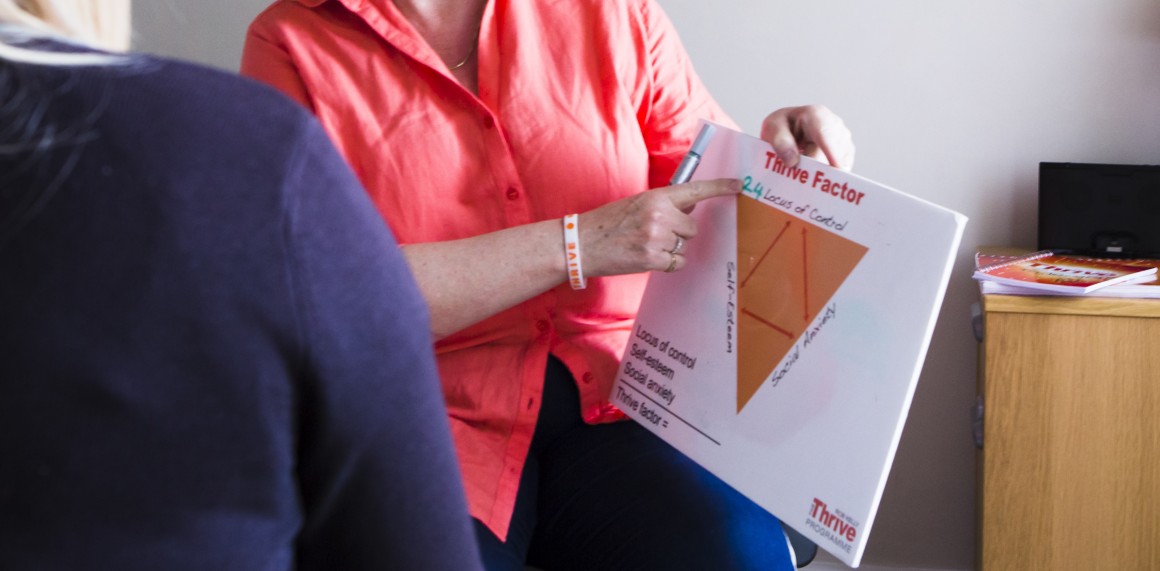 Weight Loss with Thrive
Kate Patterson provides Thrive Programme training every Tuesday, from Woolpit Complementary.
It can help with a number of different areas in life, including weight loss.
If you would like to find out more, the best thing to do is call or contact Kate direct. You will find her contact details by clicking here.