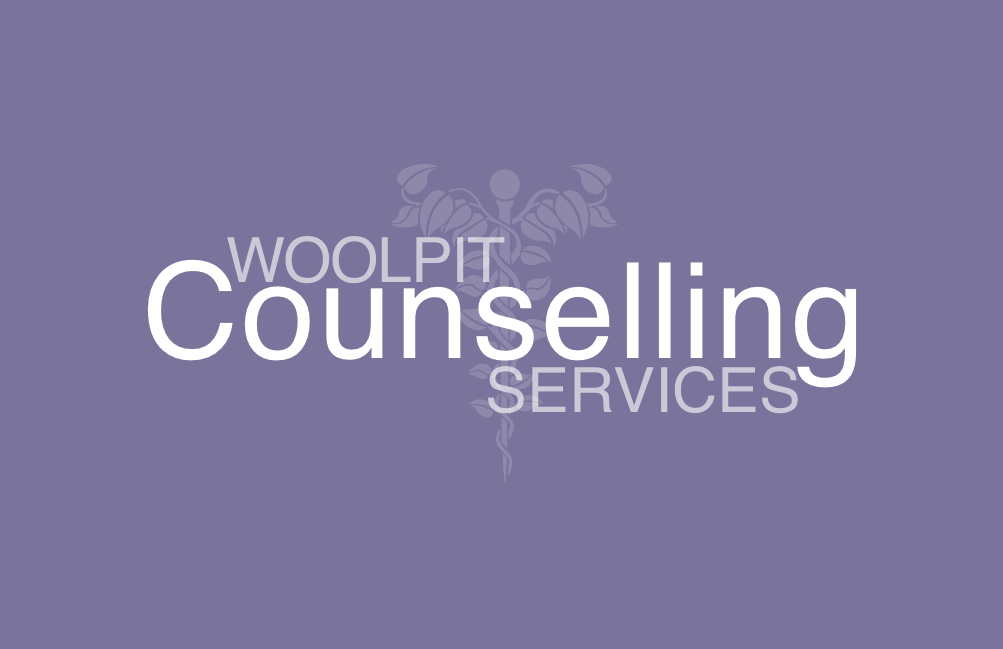 Woolpit Counselling Service
Woolpit Counselling Service
We are very proud to announce that the first of our planned services, the Woolpit Counselling Service, is now available throughout the week here, at Woolpit Complementary.
Our Clinics and Services are being carefully devised to ensure that you receive the best possible consideration and care. The aim of this service is to offer information and the right therapy choices to those who need it. We offer this service face to face, in a non judgmental and confidential environment.
Why is this so important to us?
Mental health and wellbeing is just as important as physical health and wellbeing but sometimes it's difficult to spot.
The bigger picture of Mental Health has been a keen focus in the media recently, with certain campaigns including the hugely successful Heads Together organisation, working with charity partners such as Mind and CALM, have all helped to improve the understanding of issues we still face when tackling the stigma of mental health, as well as the demand for services, for those who are in need of help and support.
We offer quick and simple access to information and support to anyone who feels that they need to improve their health mentally whether it may be due to anxiety, depression, working environment, negative experiences, habits, relationships or many other issues aside.
What therapies are available in the Woolpit Counselling Service?
Person Centred Counselling is an opportunity for the individual to explore themselves in depth and consider their experience of the world and how they fit into it. It can help to loosen a feeling of stuckness, to become more fulfilled, to reach achievements and gain a greater understanding of self. [with Chrissie Mines]
Psychodynamic Counselling focuses on bringing the unconscious mind into conscious awareness. This allows difficult, painful and often deep-rooted memories and experiences which may be unhelpfully impacting on current life and relationships to be resolved. [with Debbie Patterson]
Cognitive Behavioural Therapy (CBT) helps clients to understand that it isn't what happens to us that is important but our perception of situations.  Therapy formulates the relationship between thoughts, feelings and behaviour and considers how we can change unhelpful cycles in our lives. [with Debbie Patterson]
Play Therapy in the same way that talking allows adults to express and consider their world, children use play to explore their world and gain a sense of their own identity. [with Chrissie Mines]
How to use the Woolpit Counselling Service
You can book an appointment by calling us in confidence on 01359 408 011. Alternatively, you can email us through the website via the contact page which is also confidential. You can also find us on the Counselling Directory pages.
If you have any queries or you are not sure if counselling, therapy or CBT could be the right thing for you or your child, call us. We can provide free 15 minute telephone consultations at a time that suits you.