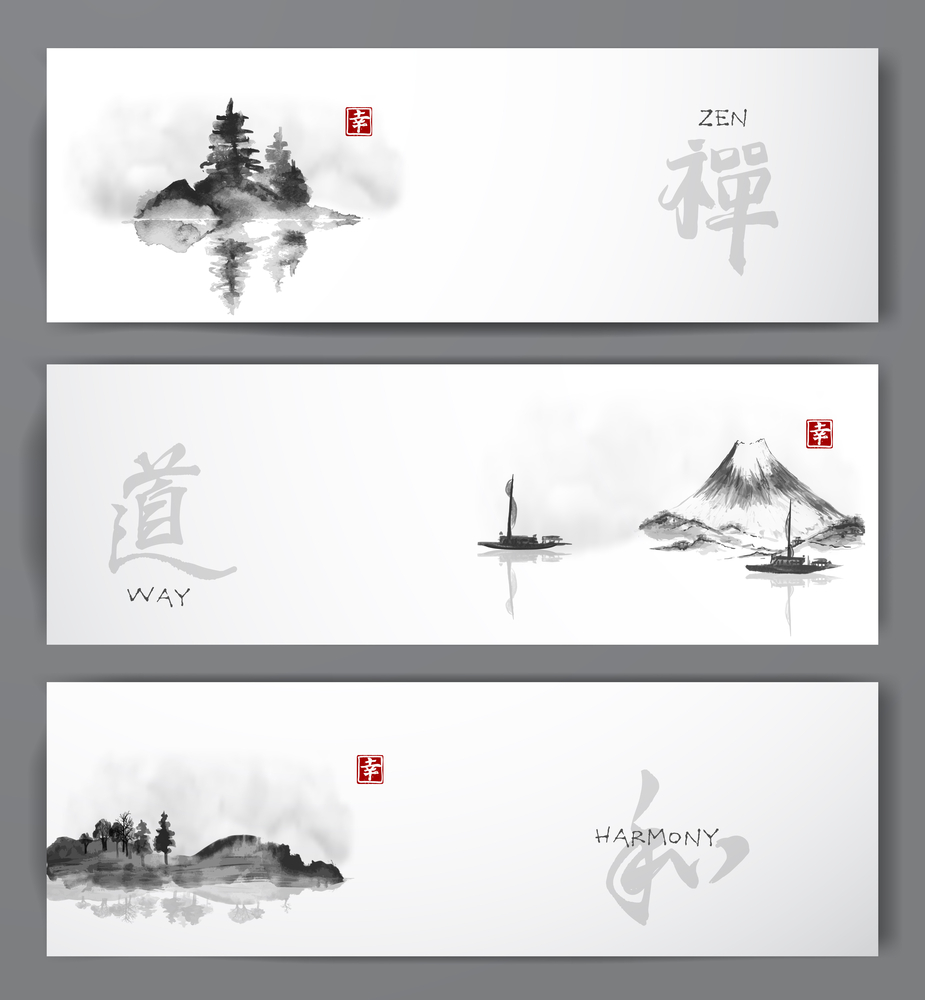 Zen Meditation and Mindfulness for Wellbeing
Zen Meditation and Mindfulness for Wellbeing
Group classes starting Thursday 23 August at 6.30pm.
We're very pleased to announce more dates for Daniel Marshall's eight-week course for both group and one-to-one sessions of Zen Meditation and Mindfulness for Wellbeing.
The group course, which has just seven places available, is open to anyone who wishes to learn and experience the benefits of meditation.
Also, if you feel you would find it difficult to meditate using cushions on the floor please be advised that seated meditation on a chair is an available alternative.
---
A Zen meditation course isn't just about learning to meditate, it also embraces positivity towards our mindfulness for wellbeing. Daniel Marshall
---
Each week we will provide a different blend of tea, for everyone to make and try (This is also available to those in one-to-one bookings here at Woolpit Complementary).
If you prefer to have one-to-one sessions, the eight appointments can be spread out over a longer timeframe to suit your schedule.
The group course will run for eight weeks:
Part One: August 23rd, 30th September 6th, 13th.
Part Two: September 27th October 4th, 11th, 18th.
The full course information can be viewed and downloaded in the following document:
---
Please get in touch with us or Daniel to enquire for further information or to book your place. Booking and payment is essential prior to the first session due to limited spaces.