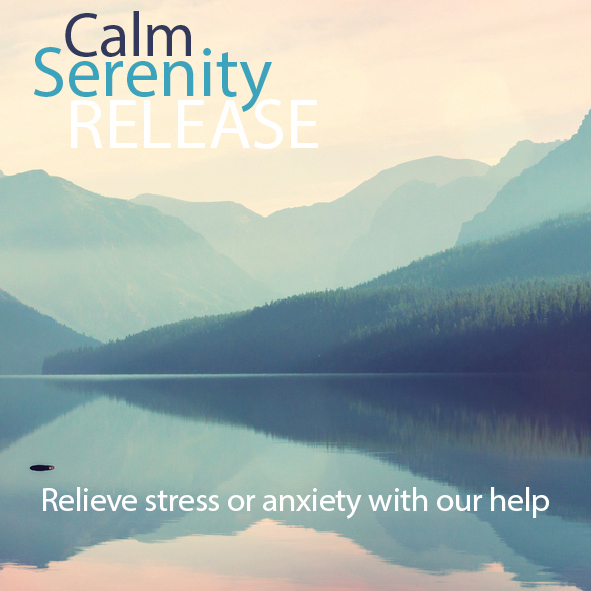 Introducing… Heather Fletcher of Heather Fletcher Hypnotherapy
Introducing… Heather Fletcher of Heather Fletcher Hypnotherapy
Heather is new here at Woolpit Complementary. We were really inspired by her enthusiasm and it's clear that Heather is a holistic and caring person by nature. A career change is brave, whatever the circumstances, and we're very happy to have had Heather here, since she qualified last year.
Why Hypnotherapy?
Following a reflective period of time, I decided to listen to my gut feeling and inner guidance as to what I should do.
I was talking with a friend who knew a Clinical Hypnotherapist. I had a chat with him one evening and I recognised that this was clearly an area of work that I should explore. Since that conversation, I have never looked back.
I have always enjoyed helping people from a therapeutic perspective and knew that this was something I am naturally very good at.
I thrived and developed on my training course and subsequently, my experiences to date on helping clients has been 100% successful.
I basically love my work!
What does 'health' mean to you?
I would consider my definition of health as being both mind and body feeling good, balanced and able to function in the way needed by the individual.
Bonus Music Question: favourite song of all time?
Wet Wet Wet – Love is All Around
I use to sing this song to my children before they settled to sleep. It was a way of me expressing my love for them and a brilliant way of calming them down to sleep – very relaxing and worked every time!
---
You can find out more about Heather and how to contact her by clicking here. If you have any questions about hypnotherapy, you are welcome to call us on 01359 408 011, contact us via our contact page or get in touch with Heather directly.