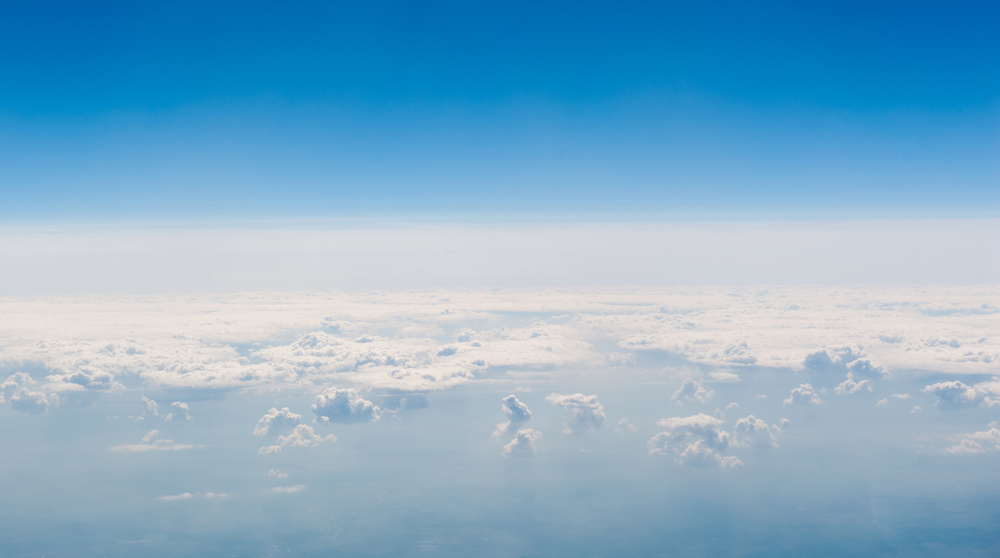 Self Confidence and the Recovery from Cancer
Self Confidence and the Recovery from Cancer
by Heather Fletcher Hypnotherapy
The purpose of this article is to share the experience of a lady who came to see me to explore the
possibilities of helping her to develop self confidence and also healing from the cancer episode she faced.
Hayley first came for an initial consultation in February 2017. Here are a few words from Hayley after having had her final session:
From the offset Heather made me feel at ease, making me feel totally comfortable.

I am a person who finds it hard to relax and feel the world is always on my shoulders. Even on my way to Heather I was feeling dubious as to whether hypnotherapy would actually work for me…

All the way through the therapy sessions (of which I had 6) Heather made it feel like this is something that she is really made for. This was emphasised by the dialogue she composed for each session. She spoke softly and clearly throughout. At the end of each Hypnotherapy session, she asked me to slowly open my eyes and I couldn't believe how relaxed I felt.
The sessions enabled Hayley to talk openly about her issues in a confidential environment at her own
pace. At the beginning of each session, there was the opportunity of expressing how Hayley's week had
been and how she was feeling. The Hypnotherapy session was then delivered and adapted weekly
according to matters that arose.
Hayley praised each session by expressing how good she felt because of the trusted, well established
rapport and relaxing environment. She could see a positive improvement in herself weekly. Her GP very
much supported the Hypnotherapy treatment and could see a positive difference.
Hayley is now in a position to see her life from a new perspective. She has been enabled to come to terms
with her ordeals and is now able to move on with her life. The Hypnotherapy sessions have given her the
opportunity of airing concerns and she now has the tools to be able to do something about it.
The sessions have made a difference to her; she is able to see herself in a much more positive, confident
way. She has been able to reflect on her experience with cancer and is now in a much stronger position to
move on with her life.
---
Hayley highly recommends Heather Fletcher as a very professional and caring practitioner.
Permission has been sought for publication. If you'd like to know more about Hypnotherapy or any other therapy that may help support your needs, call us in confidence on 01359 408011.