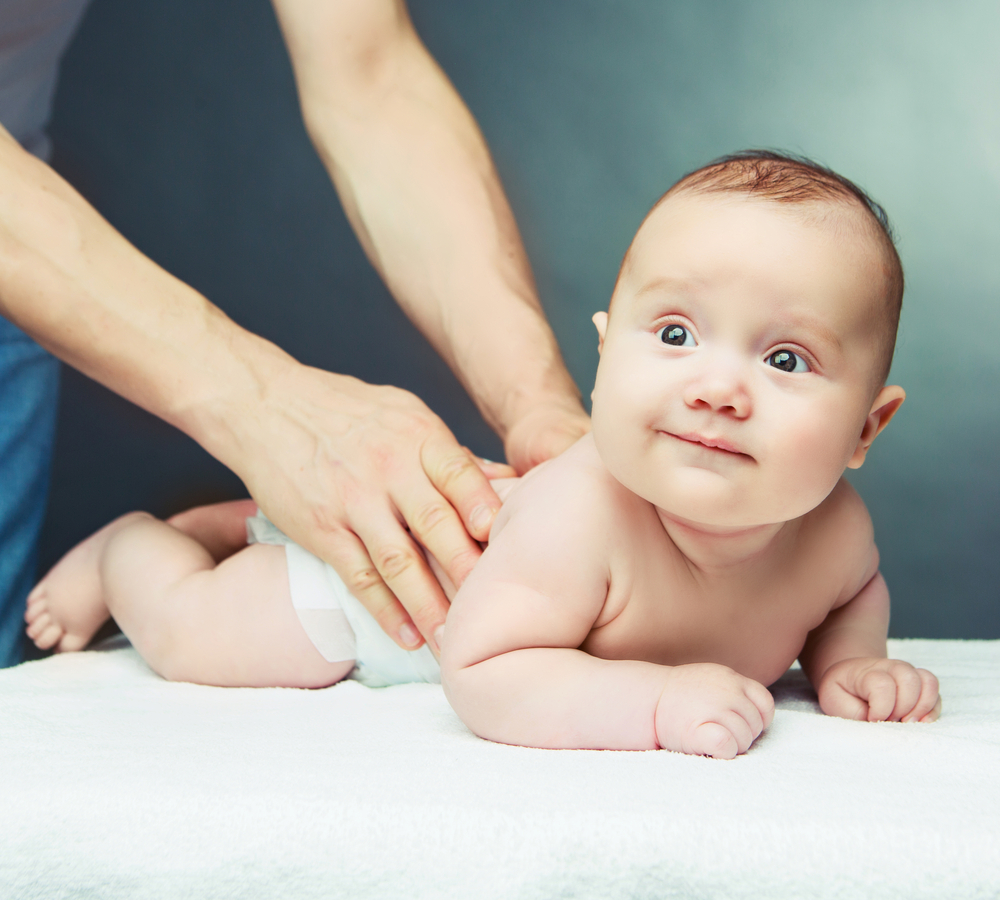 Start the New Year with Tiddlers Baby Massage & Yoga
Georgia's Tiddlers is back and this time… There's two classes!
Classes with Tiddlers will start on Tuesday 14 and Thursday 16 January. Tuesday's class is now fully booked but there are a few spaces left to book for a second class on Thursdays each week. This is a small class of no more than seven places and lasts for five weeks. Classes start at 10am and there is time afterwards for a complementary herbal tea and chat.
A Baby Massage & Yoga class with your young baby is a great way to get to know your little person further in a relaxed, calm and happy environment without the distractions of everyday life!
What are the benefits of Baby Massage and Yoga classes?
The class has been developed by Georgia Head and includes baby massage and baby yoga.
Each week you will learn new massage strokes and soothing holds on each area of your baby's body and you will practise some baby yoga too, encouraging development.
Through nurturing, loving touch, baby massage & yoga allows you to communicate with your new baby and see their character develop in a fun and playful way.
Parents have reported better sleep patterns for their baby and an improvement in common ailments such as wind, constipation and colic. We also encourage rest and relaxation for mums and dads with time for a tea or coffee and a chat too!
Class details
Class Dates: Tuesdays – 14 January to 11 February 2020 | Thursdays 16 January to 13 February 2020
Time: 10am to 11am
Pricing: £42 for the 5 weeks – equates to £8.40 per session






About Georgia
Georgia is a mum of three young children and understands the importance of having fun with children and helping them grow into happy confident individuals, especially amongst the support of friends.
She is a qualified International Association of Infant Massage Instructor, holds a diploma from Birthlight in Baby & Toddler Yoga and is trained in Meditation and Mindfulness with Children.
For more information regarding this course, please contact Georgia direct by calling 07971 084 092 or email tiddlers.org@gmail.com.