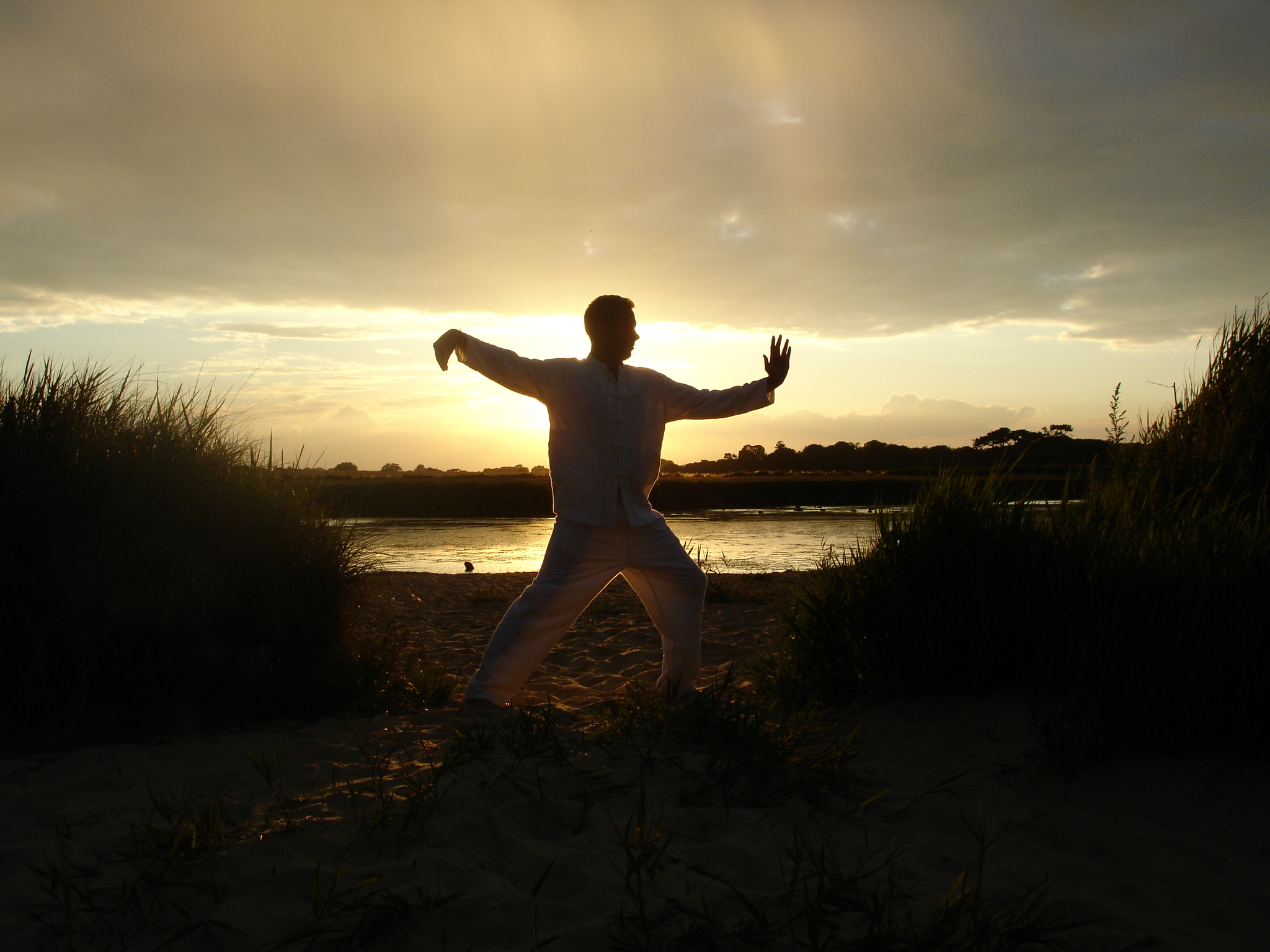 New Woolpit Tai Chi Class
New Woolpit Tai Chi Class
For Beginners: Friday 11 January at 9am onwards
Woolpit Institute (upstairs)
£6 pay as you go.
The original Woolpit Tai Chi class, on a Friday each week, has been established for a number of years. It's not really the best class for beginners now and as a result, Martin will be offering a new Tai Chi class for beginners in the New Year.
Tai Chi is a holistic approach to health maintenance and concentrates on relieving the physical and emotional aspects of pain, stress and other symptoms of poor health. The focus and mindfulness cultivated by Tai Chi practise has proven exceptional in maintaining optimum health.
Researchers have found that Tai Chi shows favourable effects on the promotion of balance, flexibility, and cardiovascular fitness. With its gentle pace and low impact movements, Tai Chi can be practised by virtually anyone, including those with limited mobility and chronic conditions.
Tai Chi for beginners will be available with Martin Fayers on Fridays each week, from 9am to 10am. Session are pay as you go and there is no need to book in advance. Classes are held in the Woolpit Institute, upstairs with a stair lift for those that require assistance.
If you would like to find out more, do not hesitate to call us on 01359 408 011 or contact us via our contact page.